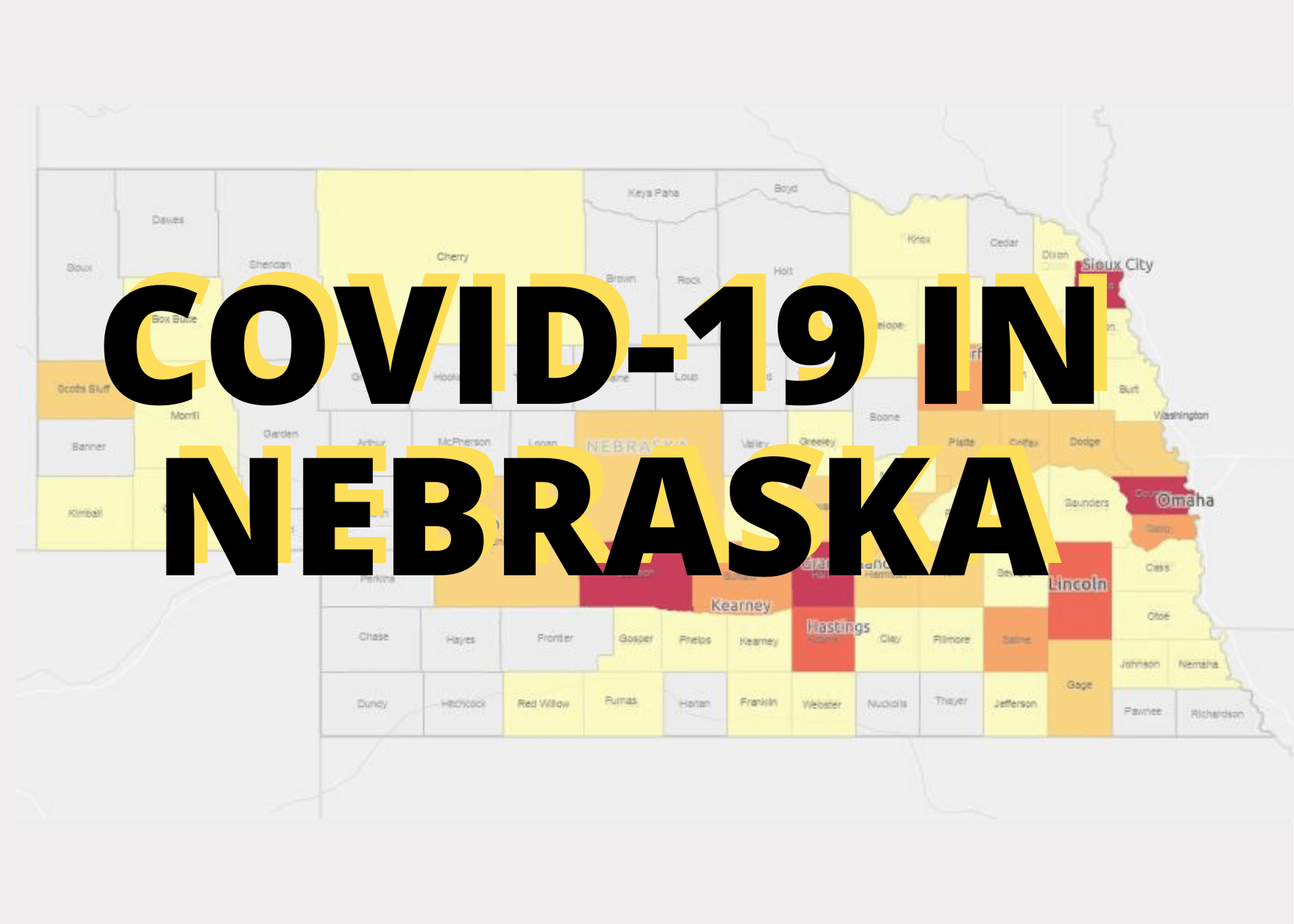 LINCOLN – Six more residents have died from the coronavirus in Nebraska and the state confirmed another 276 cases as of Wednesday.
The new numbers bring the total number of deaths statewide to 138 and the number of confirmed cases to 11,122. Around 76,000 people have been tested. The number of new patients has been trending downward since a peak of 677 new cases on May 7, but public health officials say it's precautions such as social distancing remain vital to avoid a second spike. Nebraska's hospital capacity for treating patients with the virus is fairly stable.
Remote Vote
A Nebraska lawmaker who's worried about the spread of the coronavirus is calling for a legislative rule change that would allow state senators to vote on bills remotely when this year's session resumes on July 20. Sen. Patty Pansing Brooks, of Lincoln, sent a memo to her fellow lawmakers arguing for the change. Legislative leaders have said the Nebraska Constitution requires state lawmakers to vote in-person. Pansing Brooks made a similar argument in March, just before lawmakers briefly reconvened to approve emergency state funding to fight the coronavirus.
TestNebraska
Governor Ricketts says he's "very pleased" with this coronavirus testing program established by out-of-state contractors. Ricketts' words of confidence in TestNebraska came Wednesday despite uncertainty that the program will meet a goal of 3,000 tests per day by the month's end.
Nebraska announced the $27 million, no-bid contract with Utah-based Nomi Health and other firms on April 21. The state's chief medical officer says Nebraska tested 1,197 people on Tuesday. Ricketts says the testing problem stems in part from residents who qualify for a test after filling out the online questionnaire, but don't show up as scheduled.