Click on each listing to see the full details of each position, how to apply and much more!
If you want to advertise a job opening your business needs to fill, please email us at myturn@walnutradio.com today.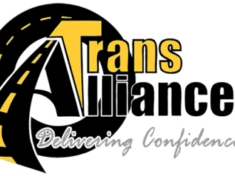 Click the link below for a full description of the job. Tweet Share Reddit +1 Pocket LinkedIn...
Read More