Decision 2020: The latest voting information & news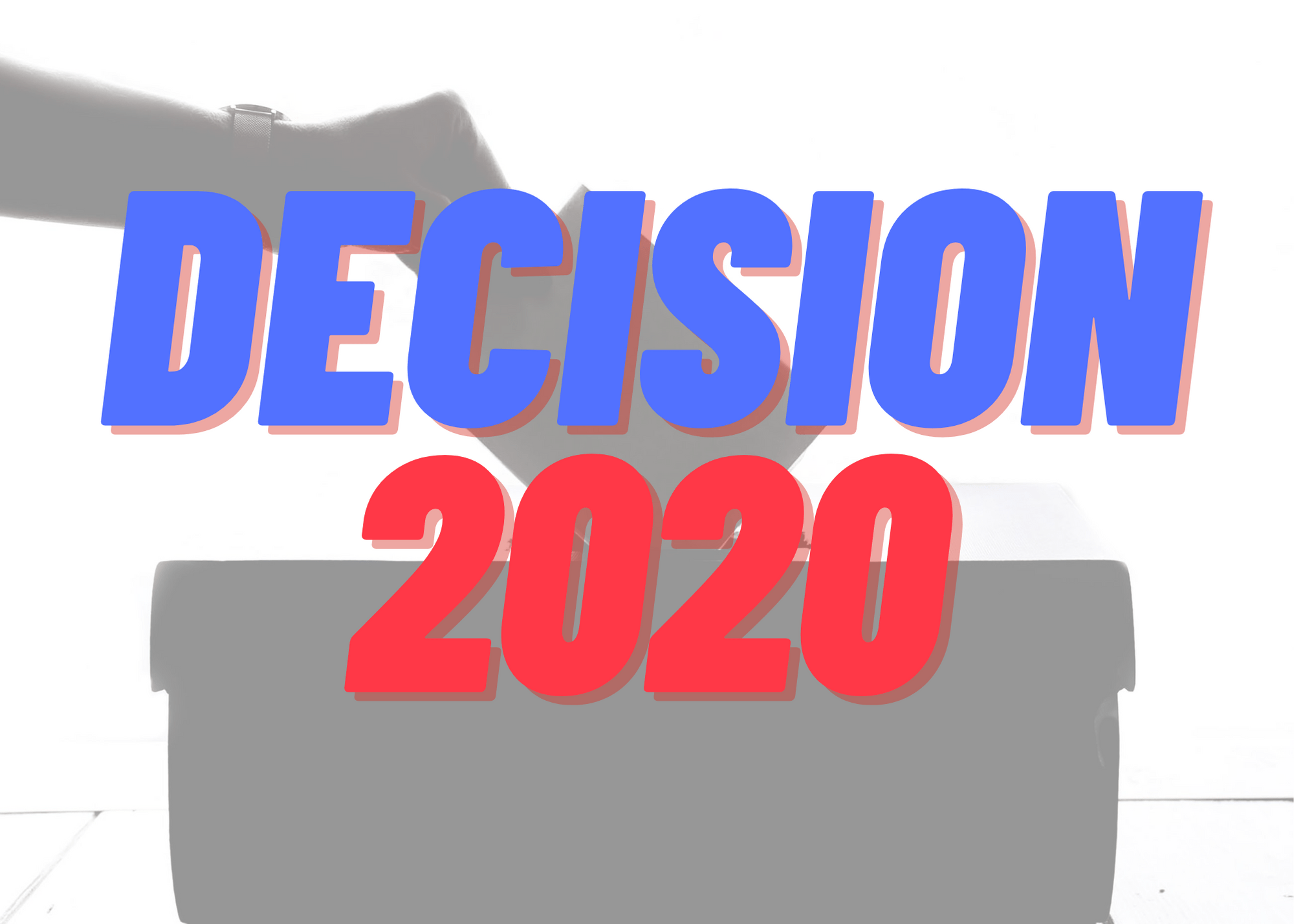 Election day is Tuesday, November 3rd!
Do you need to register to vote, double check your registration or find your polling place?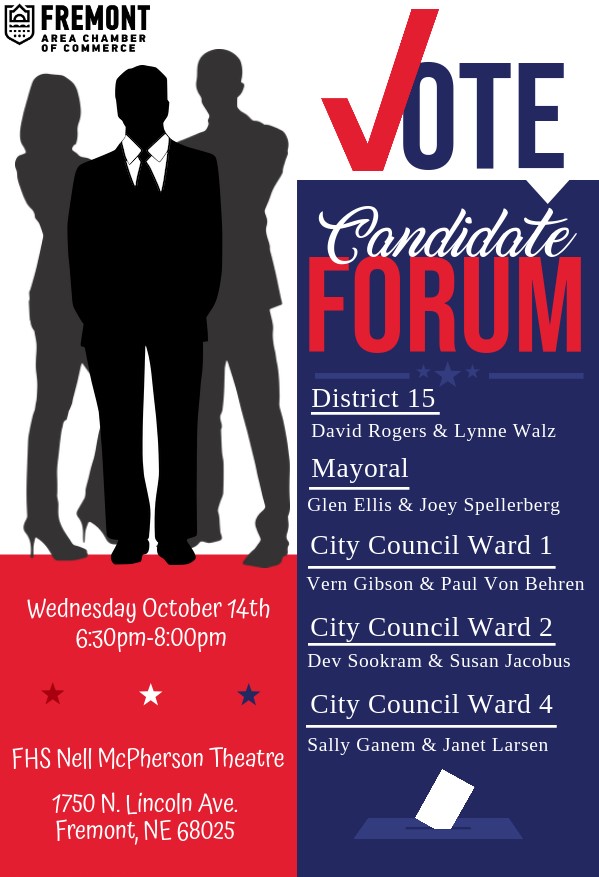 Keep up with the latest news in local and state races and ballot questions: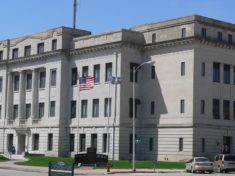 NEBRASKA- Deadlines are looming as the November 3, General Election is only 16 days away. Two deadlines will pass this Friday, October 23 including...
Read More
Need information about early voting? Use the infographic below!