Decision 2020: The latest voting information & news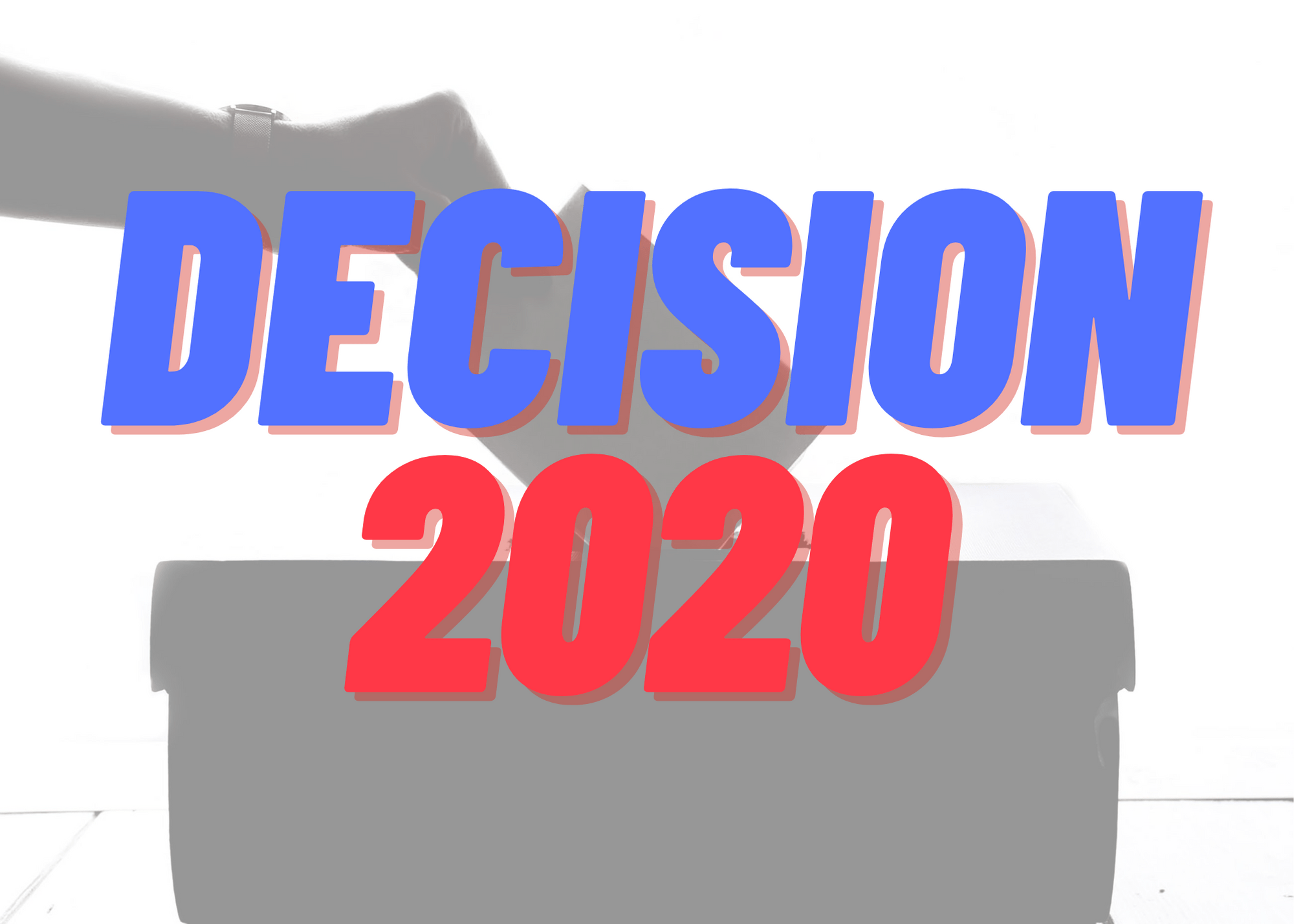 Election day is Tuesday, November 3rd!
Do you need to register to vote, double check your registration or find your polling place?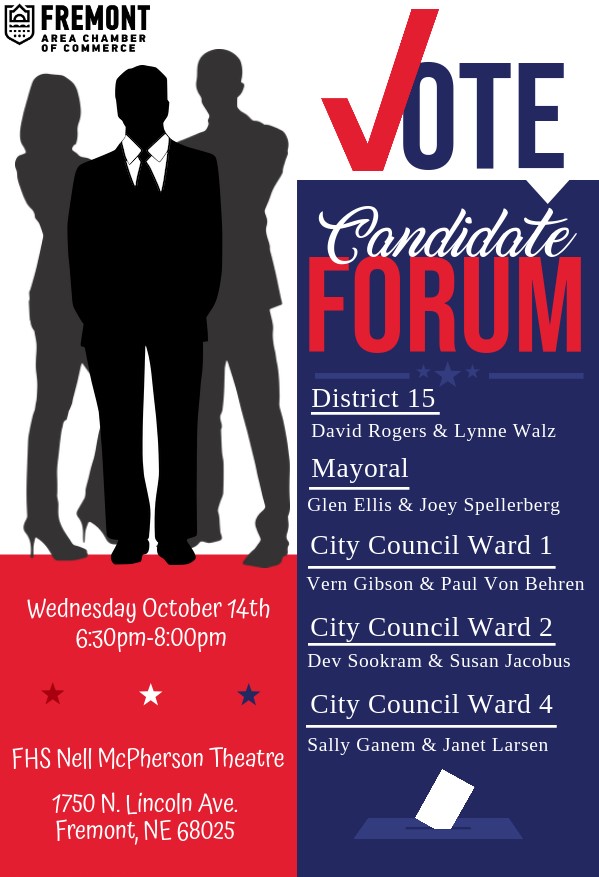 Keep up with the latest news in local and state races and ballot questions: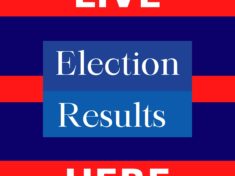 Live results for Nebraska voter issues from the November 3, 2020, General Election began at 8 pm (CST). KHUB/KFMT began reporting live results at...
Read More
Need information about early voting? Use the infographic below!