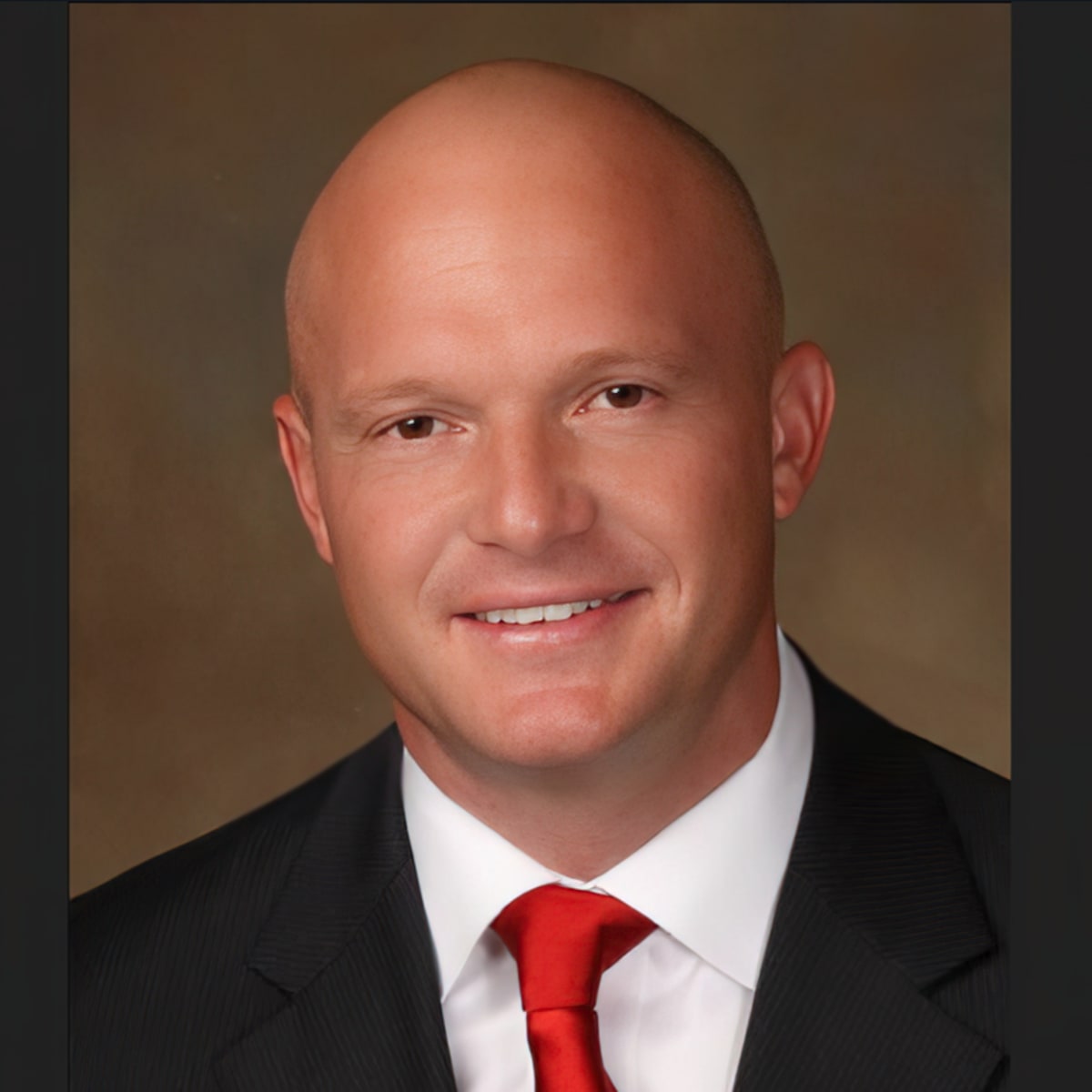 News Channel Nebraska
A former Husker standout who has been in the Nebraska athletic department since late 2017 is leaving the program.
Matt Davison, who has served as an analyst for the Husker Radio Network football broadcasts for 16 seasons, joined the athletic department in December of 2017 as senior associate athletic director for external engagement. Davison, who was instrumental in bringing in former head coach Scott Frost, officially became a part of the administration at the same time Frost was hired.
Davison is leaving athletic administration to join Tom and Shawn Peed in launching The 1890 Initiative, LLC, a new name-image-likeness collective that the founders say will support Nebraska student-athletes.
Davison, who won a national championship with the Huskers in 1997 after a standout high school career at Tecumseh, will serve as president of the organization.
"I want to thank Matt Davison for his hard work in Husker Athletics," Nebraska athletic director Trev Alberts said. "Matt has a passion for Nebraska, and we look forward to his new venture with The 1890 Initiative. As I have said many time, Nebraska is positioned to be a leader in Name, Image and Likeness, and it is a positive when there are many people and groups that want to help our student-athletes."
According to a press release issued by 1890, the collective will focus on Husker football and volleyball student-athletes and assist them with opportunities in Nebraska through local charities, partnerships and networking with local businesses. The organization said opportunities will include camps, clinics, community outreach, autograph signings, public appearances, nonprofit engagement, social media promotions and other activities.
"I've been a Husker fan my entire life, and I've been grateful to remain close to the program in a variety of roles throughout my career," Davison said. "The 1890 Initiative will allow me to help our student-athletes navigate their goals with NIL, and that is exciting for me."
The Peed family is providing financial contribution to the initiative, according to the press release, noting that 100 of additional contributions will go directly to Nebraska student-athletes.
Davison and Alberts did not comment on how Davison's new position will affect his broadcasting duties.