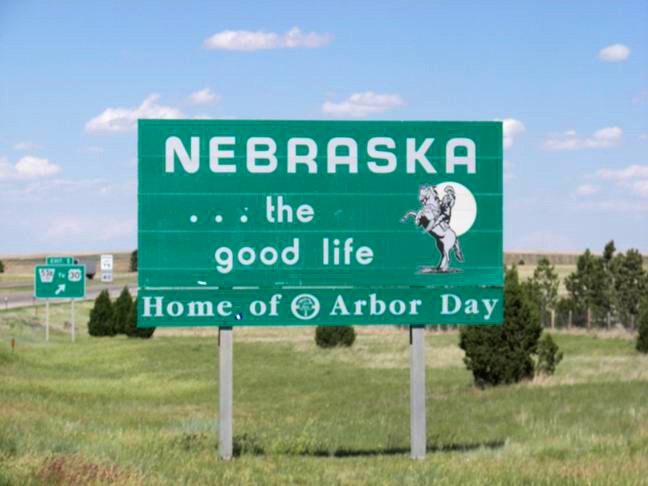 News Channel Nebraska
Nebraska's tourism efforts are being awarded nationally.
The Nebraska Tourism Commission was honored with the Mercury Award by the U.S. Travel Association at their annual event in Michigan last week.
The state won the award for its "Nebraska…it's not for everyone…" campaign.
This is the second time the campaign was recognized nationally. It also won the Mercury Award when it was first unveiled in 2019.
While it's getting lauded nationally, the campaign itself is apparently not for everyone. State Senator Brett Lindstrom was an outspoken critic of the campaign during his recent campaign for governor.
But state tourism officials say it's working. Tourism Director John Ricks said Nebraska set a new all-time record in lodging tax revenue in the 2022 fiscal year.