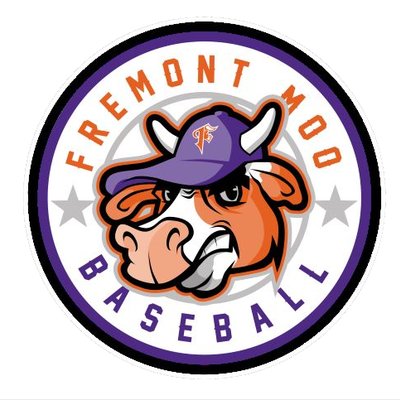 The Fremont Moo will be looking for more than just a pair of wins Monday when they host the Hastings Sodbusters in a doubleheader at 5:05 p.m. at Moller Field.
The Moo is teaming up with Fremont Area United Way and the Fremont Family Coalition to support the Fremont Community Diaper Bank. Spectators are encouraged to bring a package of diapers or pull-ups to the box office. Diapers collected will be donated to the Fremont Community Diaper Bank which supports local families in need of diapering items for young children.
Statistics indicate one of every three families struggle to provide their little ones with enough diapers for the month. On average, disposable diapers cost about $150 a month, which means families may be forgoing money to pay bills and buy groceries. Many daycares will only accept disposable diapers, so families can be missing out on work and school because they don't have enough diapers to send with their little ones.
The Fremont Community Diaper Bank is open to any family experiencing a need for diapers. There are no income guidelines. Those needing diapers may call 402-721-4157.
Fremont Area United Way and Fremont Family Coalition have free tickets to give away for The Moo Double Header. Please call 402-721-4157 to claim your free tickets while supplies last.