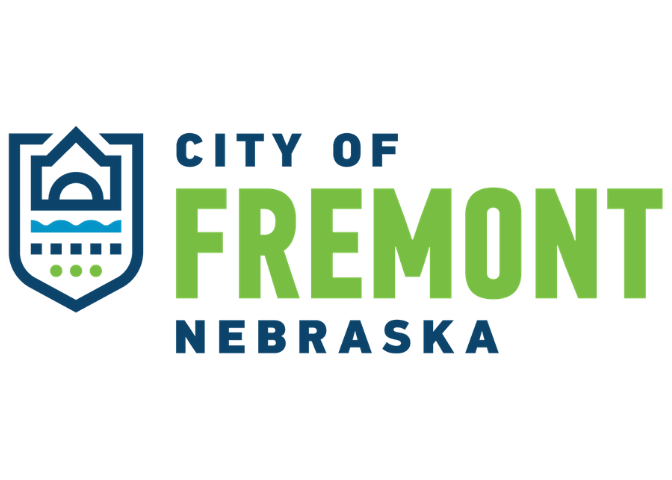 Fremont City Councilman Mark Jensen announced today he will be seeking a second term during the 2022 elections. 
Jensen, who is a representative of Ward 3, said in an email that being on the council has been an honor and privilege as well as a huge learning experience. 
"Working for the best interest of my Ward, in particular, and Fremont, in general, has always been my one and only goal in this position," Jensen said. "That will continue to be my goal should the voters in Ward 3 choose to elect me to a second term."
Jensen said his first term has seen many challenges for the city, including the historic flood in the spring of 2019 and the ongoing COVID-19 pandemic. He also notes there have been opportunities, including the bond issue leading to the remodel of the City Auditorium and helping fund the upcoming Keene Memorial Library expansion. 
"A much-needed upgrade on our law enforcement facilities is also approaching quickly on the horizon although there is much work to be done to make that happen," Jensen said.