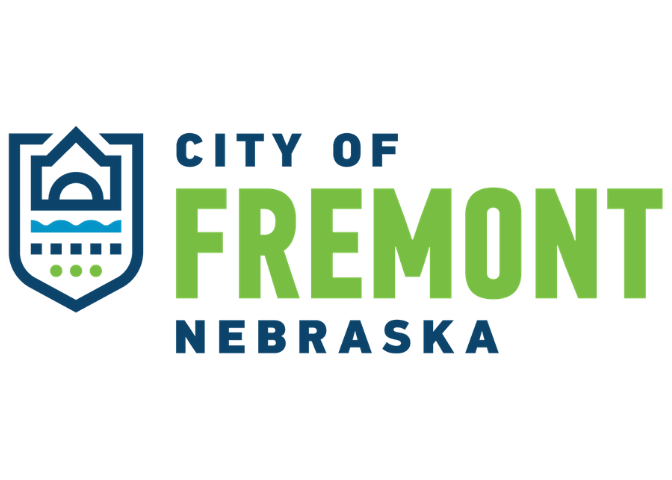 The Fremont Department of Utilities is expecting a jump in energy bills this winter. 
Lottie Mitchell, customer services director, said natural gas prices continue to trend higher each month. 
"We want all of our customers to be aware that natural gas prices are increasing and the prediction is that they will continue to increase," she said. "We just want that to be on people's radars so that when the cold winter months come, the increase to their bill is not a shock to the system. 
MidAmerican Energy in Iowa told customers earlier this week to expect a 46 to 96 percent increase in monthly heating bills this winter. Mitchell was asked if Fremonters can expect that type of hike here. 
"We are," she said. "Natural gas prices are up 42 percent since August of this year. We also went back to look at October of 2020 and prices are up 191 percent in one year. We are anticipating much higher utility bills."
Mitchell believes the average household can expect an increase of about $50 per month for January, February and March. 
"These are all predictions," she said. "But based on the knowledge we have today and the predictions that the industry is putting out, those prices could climb higher." 
There are some things, however, that customers can do to save money this winter. They include: 
Lowering the thermostat by a couple of degrees. 

Lowering the water heater temperature. 

Keep curtains open during the day to allow sunlight to help heat the house and then close them at night to keep the cold out. 

Seal up leaking doors and windows to prevent heat from escaping the house. 

Make sure there is adequate insulation in the attic to prevent heat from escaping. 

Refrain from using gas fireplaces as they are less efficient than gas-burning furnaces. 
Mitchell said the rising energy costs are a nationwide issue. She also wants residents to know one important fact. 
"We want our customers to know that the department of utilities doesn't profit from the sale of gas," she said. "It is a direct pass-through. What we pay for gas is what we charge our customers."