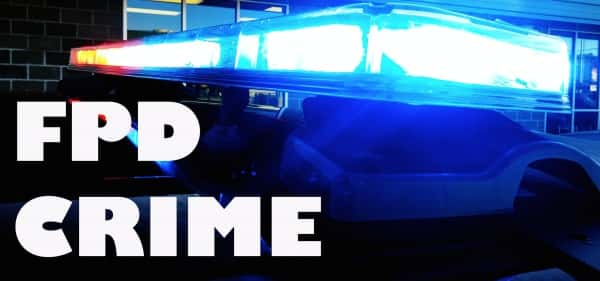 Two 16-year-old boys from Fremont were cited Tuesday afternoon on suspicion of burglary and criminal mischief. 
The citations came as a result of a property damage complaint at a business in the 1900 block of north Bell Street where a "gator" had been driven into a metal bench outside the business. The incident caused damage to the bench and gator, which was left abandoned. 
Surveillance video from the business showed two males driving the gator into the bench and then fleeing the scene. It was eventually learned that the gator was taken from a storage shed belonging to Fremont Public Schools. 
The teens were identified through the surveillance video and, after questioning, admitted to taking the gator from the storage shed and driving it around town before crashing it. 
Damage to the bench outside of the business is estimated at $1,500 while damage to the gator is estimated at $5,000.