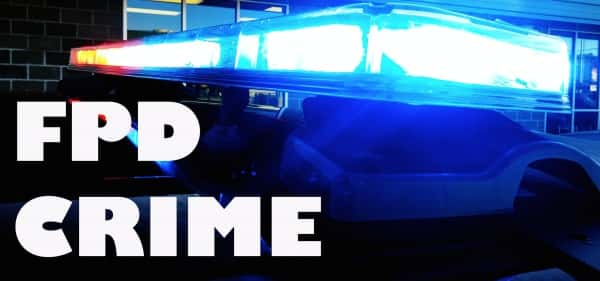 A Fremont woman was cited Monday night on suspicion of possession of marijuana less than one ounce. 
Britney Reeves, 38, was cited at about 7:50 p.m. following a traffic stop for an equipment defect in the 1700 block of north Maxwell Avenue. 
The odor of burnt marijuana was noted emanating from the vehicle and a small amount of marijuana was seized.