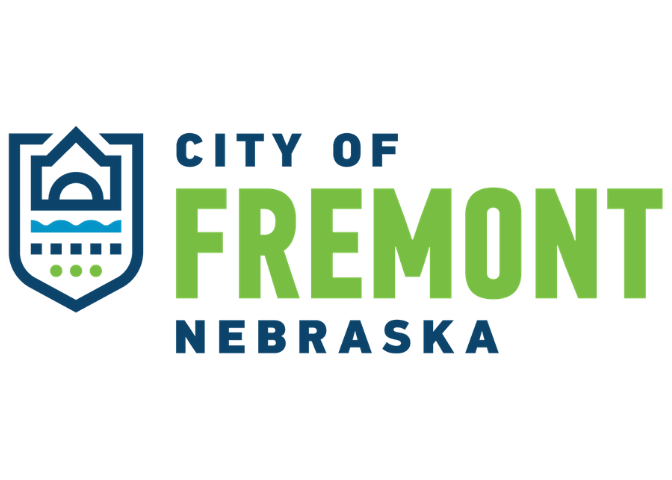 Fremont Mayor Joey Spellerberg is recommending the appointment of James Vaughan to the city council. 
The council will consider the mayor's recommendation during its meeting Tuesday night. Vaughan will fill the seat that was held by Mike Kuhns, who resigned in August. 
"James has been a lifelong resident of Ward 3 and brings valuable board experience serving on the Dodge County Board of Supervisors," Spellerberg said. 
Vaughan currently serves as the Senior Quality Assurance Manager for North American Operations at Valmont. 
"I have no doubt he will serve Fremont and represent his constituents well," the mayor said. 
Vaughan was one of four applicants for the seat. The others were Curtis Freidrich, Jerrod Jaeger and Wayne Schwarze. 
"I was thankful that four applicants were willing to step up," Spellerberg said. "I have called each applicant today to thank them for applying and to let them know that I will be appointing James to fill that seat." 
In his letter of intent to the city, Vaughan said he would work hard for Fremont. 
"If selected by you and ratified by a majority of the remaining council, you can count on my unwavering dedication to our community for the remainder of the term and potentially beyond," he said. 
Also at the meeting, the council will have the final reading for its biennial budget. 
The meeting is scheduled for 7 p.m. on the second floor of the Fremont Municipal Building.