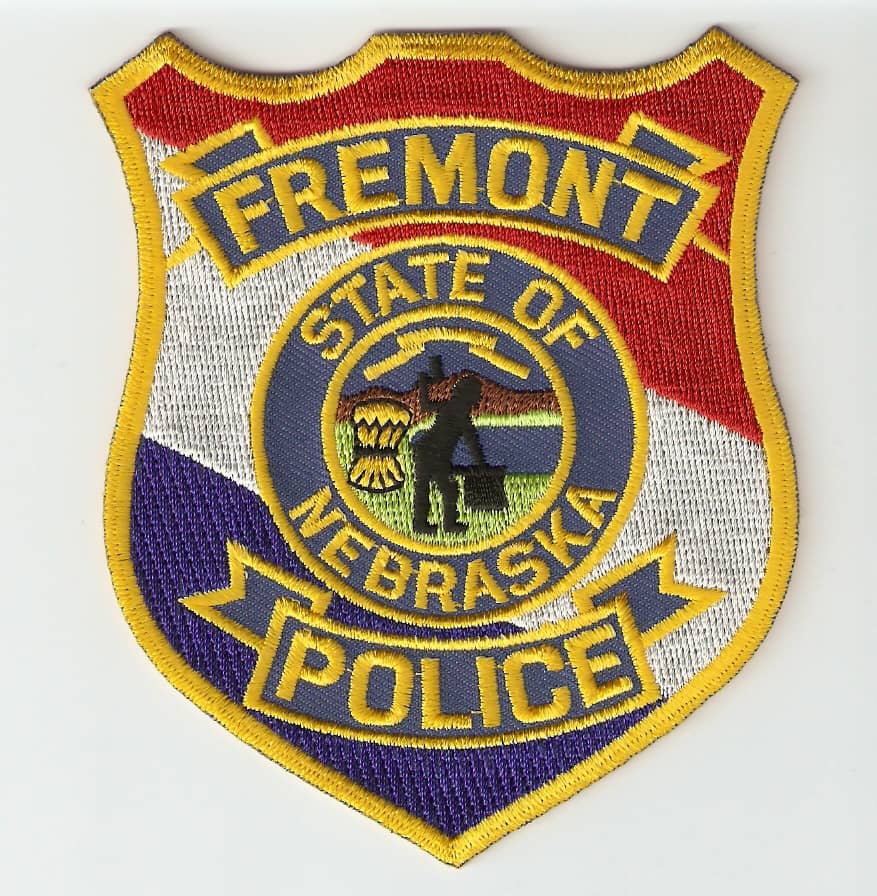 Fremont Police Chief Jeff Elliott urges motorists to be extra cautious as the 2021-22 school year begins next week. 
Archbishop Bergan begins classes on Monday while Fremont Public Schools will start the following day. 
"We're asking everybody to pay more attention, especially in the morning and afternoon when they are driving out, in particular by the middle school and Johnson Crossing," he said. "Also by 16th and Johnson where Bergan Elementary is located. Pay more attention to that area. Slow down a bit and give yourself a little extra time."
In an unrelated matter, the chief also said utility terrain vehicles need to be registered. 
"They've been legal here for a number of years," the chief said. "We see a bunch of them on the street. Unfortunately, I'm not sure everyone is aware of the law because there is a law  that you have to register it with the city."
The registration is done at the police department. 
"It is a $25 one-time fee to register it," he said. "I know a lot of people think that if they just put a yellow flag on it, they are fine and can drive it. That isn't the case. You have to have a registration. The police will be paying more attention to that coming up."
Elliott said following the registration process, drivers will get a tag that they will put on the back of the UTV along with the yellow flag. Then they are OK to drive it on the street with a few exceptions."
Those exceptions are you can't drive the UTV on Broad Street, Bell Street, Military Avenue or 23rd," the chief said. "Those four streets are off-limits to UTVs because of the higher speeds on those streets."
Speeding Issues
Elliott said there have been several complaints about speeders on south Broad in particular in front of Washington Elementary School. 
"We have had police officers out there running speed checks and I know they've issued a number of speeding tickets there," the chief said.
Elliott said the problem is two-fold.
"If you are coming off the viaduct going southbound, you can pick up speed. The speed limit is 35 miles per hour. It is really easy to get to 45- or 55-miles-per-hour which is way too fast," he said. " The other problem is if you are coming in northbound, you just got off a 55- or 65-mile-per-hour road and it is very easy to forget how fast you are going. … People just need to pay attention and slow down."