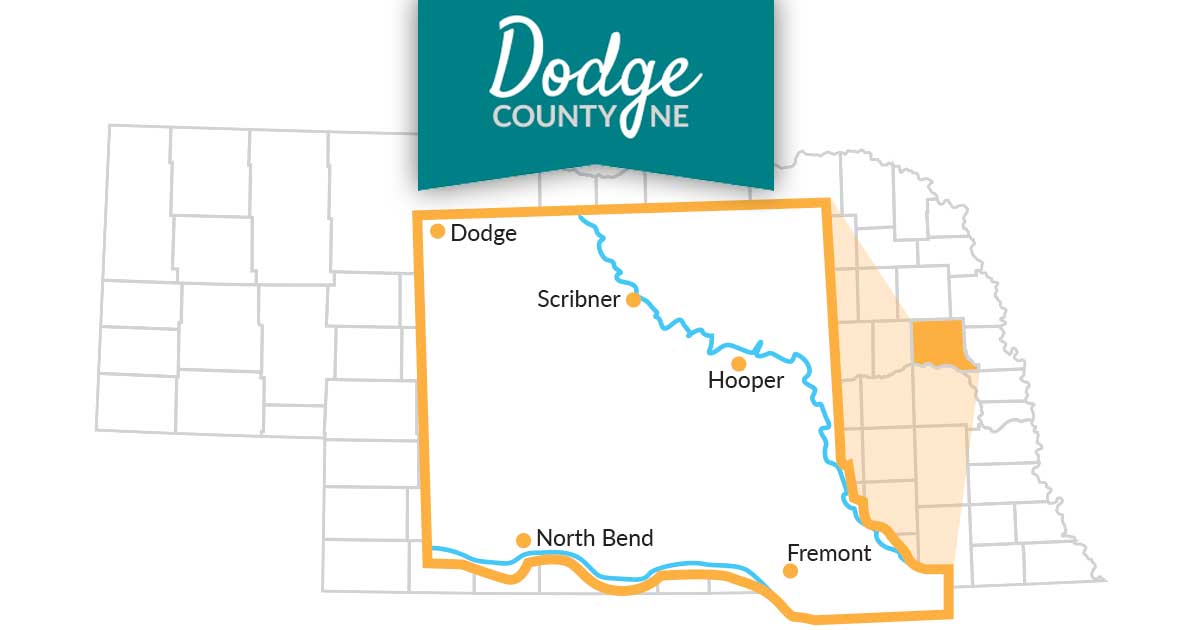 Dodge County Board Chairman Bob Missel has signed a County Disaster Declaration for damage that occurred during the June 24 windstorm. 
Dodge County received the City of Fremont's Disaster Declaration requesting additional assistance. Both the city and Dodge County Disaster Declarations have been submitted to the Nebraska Emergency Management Agency. 
Local disaster declarations are made when the magnitude of the event has had, or is likely to have, a significant impact on local resources including personnel, equipment and finances. 
Upon receiving the County's Disaster Declaration, the Nebraska Emergency Management Agency will review damage costs and may submit it to the State Adjutant General. When warranted, the disaster declaration is then forward to Gov. Pete Ricketts' office. 
The declaration of a local or county emergency does not guarantee the availability of financial support by the Governor's Emergency Fund. 
"The state has been very supportive in assisting our communities following local disasters," Dodge County Emergency Management Director Tom Smith said. 
Gov. Ricketts issued a state proclamation in June to assist the City of Scribner for damages that occurred during a Nov. 10 ice storm.