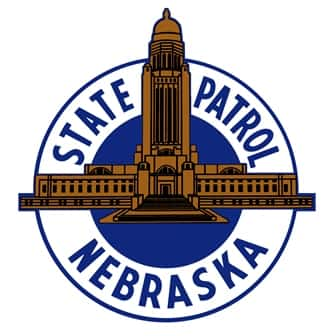 Nebraska State Troopers are investigating a multi-fatality crash that occurred this morning on U.S. Highway 275 near Scribner.
Officials have confirmed to WOWT in Omaha that three people – a mom, dad and young child – have died after hitting a semi head-on. A toddler was transported to a local hospital.
There are road closures in the area during the investigation. Cody Thomas of NSP told Walnut Media that more information will be provided later this afternoon.