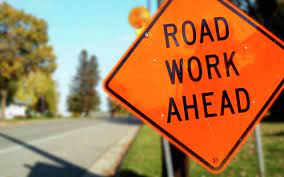 Work is underway on U.S. Highway 75 from Tekamah to the Washington County line, according to the Nebraska Department of Transportation. 
Western Engineering Co., of Harlan, Iowa, has the $3.8 million contract. Work includes bridge repair, culvert, asphalt surfacing and concrete patching. Traffic will be maintained with temporary signals, flaggers and a pilot car. 
A 12-foot width restriction will be in place. The anticipated completion of the project is December of 2021.