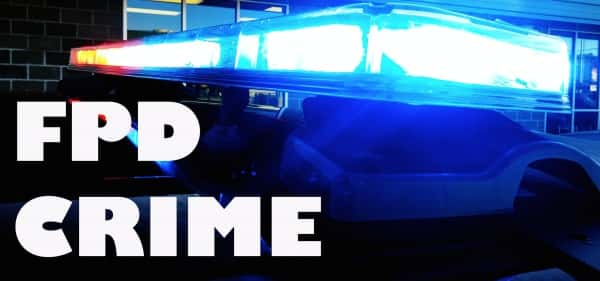 FREMONT – Fremont Police responded to a report of a damaged Dodge County Sheriff's Office cruiser on Saturday, January 16, at approximately 8:15 pm.
The damage to property complaint was made in the 2700 block of Palmer Drive. The cruiser owned by the Dodge County Sheriff's Department was parked and unoccupied when someone threw a bottle at the cruiser, damaging the rear window. Damages are estimated at $750.
---
Fremont Police also responded to a hit and run property damage accident in the 1600 block of north Somers Avenue on Friday, January 15.
At approximately 9:15 pm,  a 2005 Nissan Sentra was parked on the street and unoccupied when it was struck by a passing vehicle. The driver of the 2nd vehicle left the scene without leaving any contact information. Damage to the Sentra is estimated at $300.
If you have any information on either of these incidents, please call FPD at (402)-727-2677.