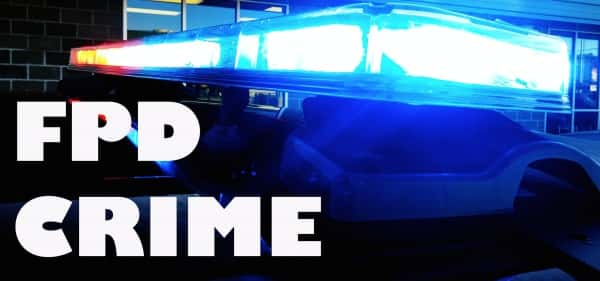 FREMONT – On Thursday, January 14, the 3 III CORPS Drug Task Force executed a search warrant at a residence in the 800 block of west 5th Street.
As a result of the warrant, two persons were arrested on drug charges.
Arturo Alvarez, 23, of Fremont, and Mikaela S. Banister, 20, of Fremont, were both arrested on suspicion of possession of a controlled substance (THC), possession of marijuana less than one ounce, and possession of drug paraphernalia.
According to Fremont Police Detective, Matthew Hultquist, both individuals were compliant during the search warrant.
No pictures of the individuals are available at this time.