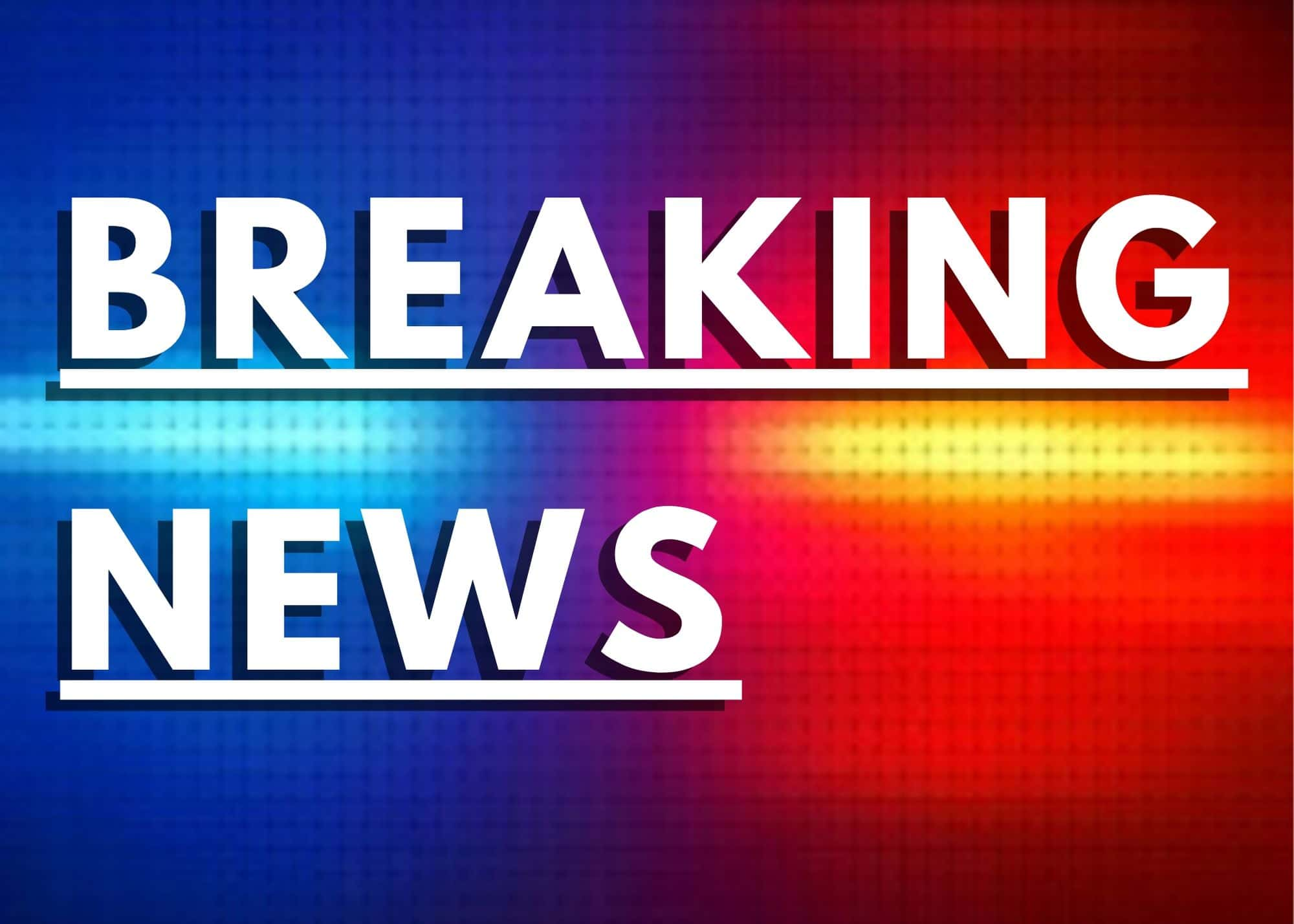 OMAHA – Creighton University students and staff living in Davis Square were evacuated from the residence hall Thursday night after a student reported having attempted to produce ricin, a highly poisonous toxin, in one of the rooms. Roughly 50 people in the hall at the time were evacuated.
Omaha fire cleared the scene of any immediate threat to campus, and a hazardous waste cleaning crew was on site.
The Creighton student had told workers in an emergency hospital room at the Creighton University Medical Center-University Campus that she had attempted to create the toxin to harm herself.
According to a Creighton spokesperson, Davis Square was not hosting as many students as usual at the time due to classes not being in session again until January 27.
According to the Centers for Disease Control and Prevention, there is no antidote for ricin poisoning. Ricin is a poison found naturally in castor beans. A few milligrams is enough to kill an adult if it's eaten, injected, or inhaled.
In an updated tweet from Creighton University at 10:52 am, Friday, they announced that the hazardous waste cleaning crew had completed their assessment and cleaning. Davis Square had re-opened and residents were now able to safely return.
There have not been any updates on the student's condition at this time.