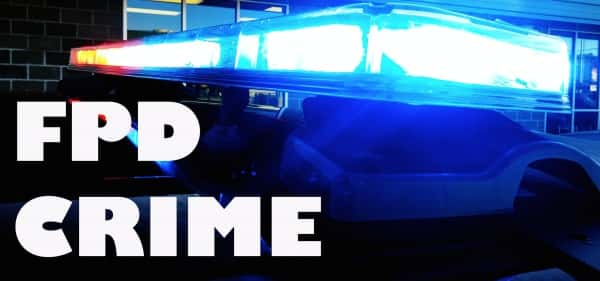 FREMONT – On Thursday, November 19, 2020, at approximately 1:55 pm, Shaun R. Hansen, 42, of Fremont was cited on suspicion of having a Dangerous Dog, Dog at Large, and Dog Owner Liable for Damages.
A dog under Hansen's care allegedly was running loose and bit and killed another dog that was restrained and being walked by its owner.
This occurred in front of a residence in the 700 block of west Military Avenue. Hansen's dog was impounded at the Dodge County Humane Society.