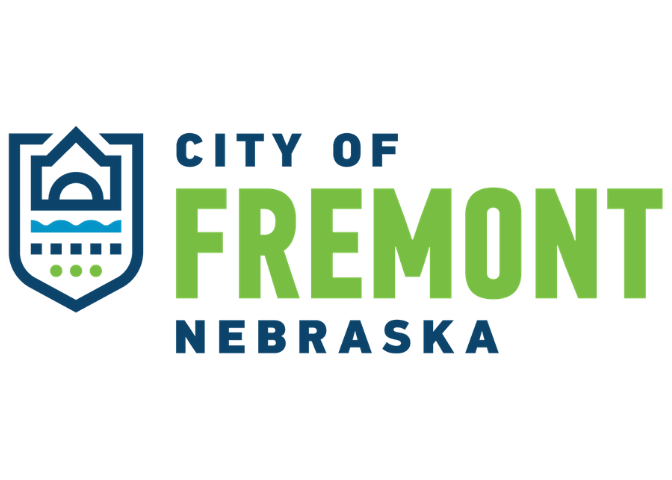 FREMONT – The Nebraska Public Service Commission announced that on November 1, the "Cold Weather Rule" takes effect.
The rule provides financially strapped customers of Nebraska's natural gas utilities some extra time to pay their bills. During Bob Flittie's Monday visit with Brian Newton, Fremont City Administrator, Newton said that Fremont generally follows a similar procedure:
The City's Infrastructure & Utility Board meets Tuesday afternoon, ahead of the 7pm City Council meeting. The Board will review the insurance premium increase of over 18% for the Utility Department's physical assets….. that's about $738,000 for the full year, Brian Newton comments:
During Monday's radio interview with Fremont City Administrator, Brian Newton, Bob Flittie raised a curious question: "How would we get along without being able to tap so much grant money?" That led to quite a discussion.
First, Newton talked about the City's grant utilization:
He responded about the efforts it takes to deal with grants and the City's "local matching share"
And he spoke of the competition to "get our share"
Flittie wondered if smaller communities feel left out of the grant process and may be a bit envious:
Newton recounted some of the significant using of grant moneys, especially funds from FEMA (Federal Emergency Management Agency) after the March, 2019 flood:
On a grant-related measure, Flittie asked about the City's partnership with other entities in acquiring funds to establish a Platte River Monitoring Gauge at Fremont: