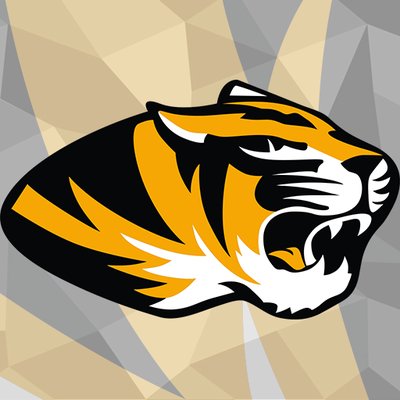 FREMONT – Fremont Public Schools released its weekly COVID-19 and school update Friday afternoon.
Currently, four students and five employees are out of school due to a positive COVID-19 test. 44 students and 10 staff members are also quarantining.
The District does not release information by school or grade level in an effort to not share information that is personally identifiable. This would be in violation of FERPA (Federal Education Rights to Privacy Act) and potentially employment and HIPAA (Health Insurance Portability Accountability Act) laws.
Three Rivers Public Health Department, working with area school districts, continues to analyze the data related to exposures at school and, to date, has not had a single positive test due to transmission at school when all parties were wearing a mask. The District continues to identify ways to strengthen protocols and keep students and staff safe.
Virtual Learning and Tutoring Services
The District also released current enrollment numbers for students participating in the virtual learning environment. As of today, 451 students are enrolled in the virtual school option – this represents approximately 9.44% of the overall student enrollment of 4,776.
Fremont Public Schools is supporting online and in-class students by providing tutoring services. The District has partnered with Midland University to provide certified teachers from FPS, future teachers from Midland University, and other Midland students with knowledge of a variety of content areas. Students are able to get one-on-one tutoring in a breakout room in a Zoom video conference.
FPS offers a morning session (8:00 am – 11:00 am) and an evening session (6:00 pm – 9:00 pm) each Monday and Thursday. High School tutoring is currently available only in the evenings.
Gov. Ricketts and Three Rivers: Health Reminders and Updates
The Three Rivers Public Health Risk Dial for Dodge County stayed at 1.75 – remaining in the Yellow (moderate) risk level. As a reminder, the Dial utilizes eight data points on a rolling three-week average.
Last week, Governor Ricketts announced Nebraska's new campaign to help slow the spread of COVID-19, the 3 Cs. Families should avoid crowded places, close contact with others, and confined spaces. Remembering to avoid the 3 Cs can help keep you safe and slow the spread in your community.
Fremont Public Schools, working with the Three Rivers Public Health Department, would like to remind families of good hygiene habits to help prevent the spread of COVID-19.
Wash your hand frequently
Avoid touching your face and wear a mask
Wear a clean mask every day
Stay home if you feel sick
If you are waiting for COVID-19 test results, stay home
High School postseason activities have begun. Today, Fremont High School Cross Country teams are competing at the State Championships in Kearney, and tonight, the High School Football team is playing in the first-round playoff game at Heedum Field.
Masks are required at all postseason activities, per the Nebraska School Activities Association (NSAA).
Free School Meals
The United States Department of Agriculture (USDA) free breakfast and lunch for all students has been extended through June 1, 2021. No meal charges will be made to student accounts through the end of the school year.
"We need to remain diligent in following our protocol and guard against COVID-19 fatigue. Our protocol is working to keep students and staff safe within our schools" stated Mark Shepard, Superintendent of Fremont Public Schools.
Halloween Safety
With Halloween a week away, Three Rivers Public Health offers the following suggestions to families to celebrate safely.
Celebrate with your household by staying home, decorating, and planning fun activities.
If you are going trick or treating, keep groups to eight individuals or less, use hand
sanitizer while you are out and wash your hands when you return home.
Don't eat candy while trick or treating.