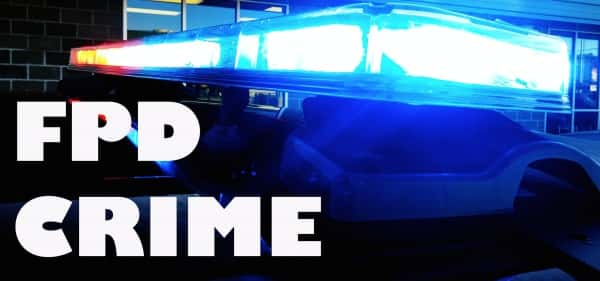 FREMONT – On Thursday, October 15, at approximately 1:00 pm, a theft was reported at a residence in the 600 block of north I Street.
The victim reported that a package that had been delivered was taken off of the porch of the residence. The estimated loss is $140.00.
If you have any information, call Fremont Police at (402)-727-2677.