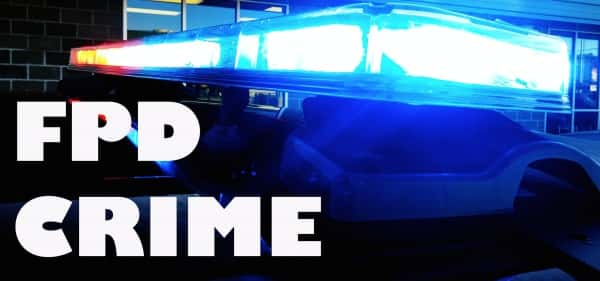 FREMONT – Fremont Police reported the arrest of Roderick G. Phelps of Fresno, TX on Wednesday, October 14, on suspicion of Theft by Deception.
At approximately 1:50 pm, Phelps, 22, arrived at a business in the 2500 block of west 23rd Street where he tried to pick up roughly $3,000 worth of merchandise that had been ordered via credit card over the phone.
Upon Phelps' arrival, it was determined that the credit card was bogus. Phelps was also cited for possession of marijuana less than one ounce.