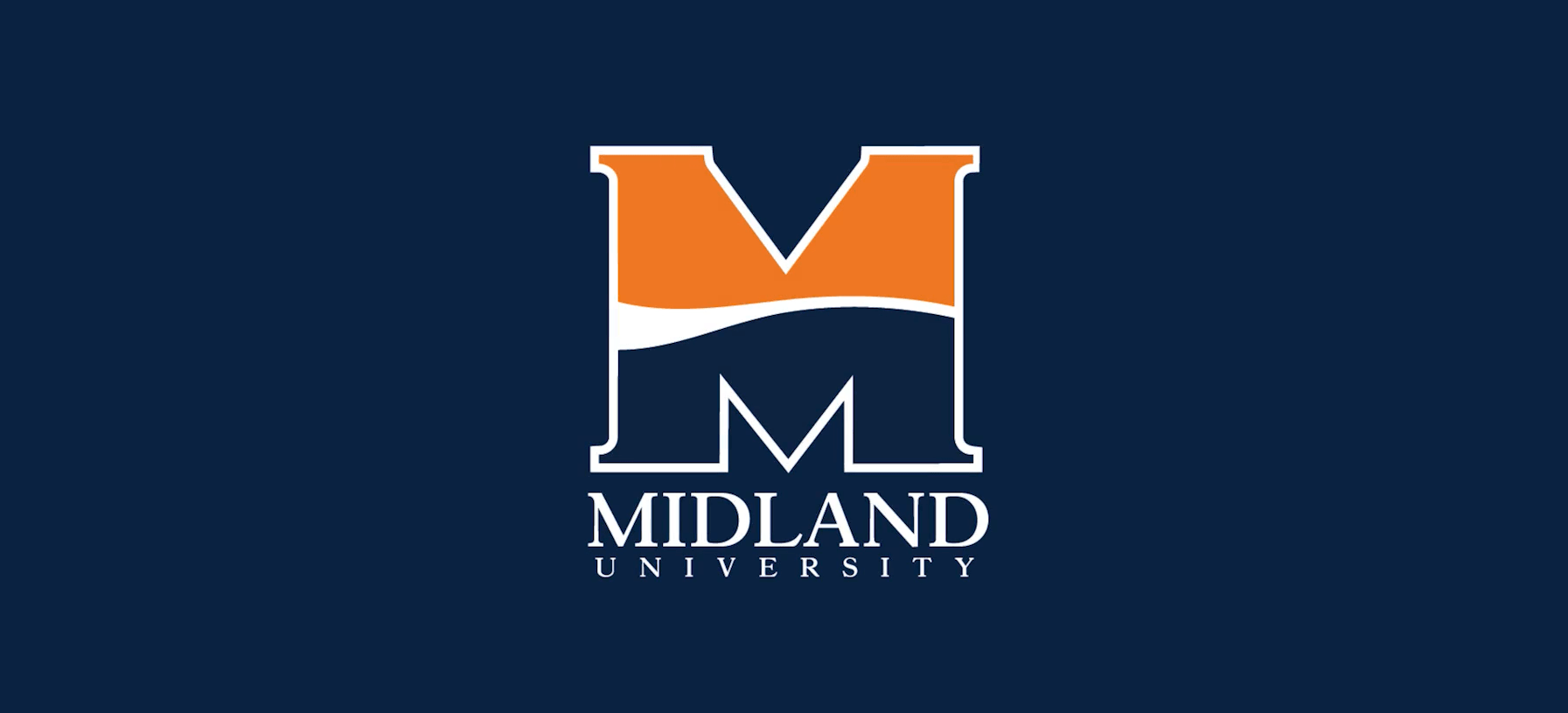 FREMONT – As of Friday, September 11th, at 11:30 am, Midland University is reporting 17 positive cases.
Midland University hosted its first athletic events of the 2020-21 school year on September 5th as the Warrior volleyball team hosted a pair of matches at the Wikert Event Center and Midland football played their first home game on Saturday, September 12.
Midland is utilizing an online ticket system, which allows them to monitor the maximum amount of fans allowed at Wikert. Midland is currently allowing 50% capacity for indoor events and 75% capacity at outdoor facilities.
Midland will continue to provide COVID-19 weekly updates on Friday on the number of current positive COVID-19 cases on campus.
Midland wants to continue to remind students, faculty, staff and the community that everyone needs to do their part to help keep those around them safe. This entails wearing face coverings, continuing to practice social distancing, washing hands, and using the hand sanitizer provided throughout campus. With everyone's help, Midland can continue to make campus as safe as possible.
Midland will continue to rely on guidance from local health officials as they move through the fall semester.