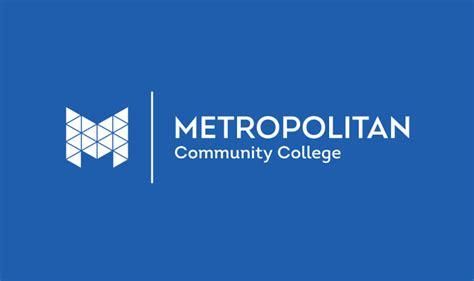 OMAHA- Metropolitan Community College has announced the creation of the new MCC Cares Scholarship, a one-time allocation of up to $1,100 that can be used for a short-term training program or towards an associate degree. Funded by the federal CARES Act, the scholarship is part of the Department of Economic Development and Nebraska Department of Labor's Nebraska Workforce Retraining Initiative. MCC will receive more than $6.5 million, which will go directly to individuals looking for skills that are in high demand.
Recipients of the MCC Cares Scholarship can expect to have many different options at MCC, with both credit and noncredit offerings. Credit offerings include Automotive Technology, Electrical Technology, Health Careers, IT, Welding Technology, and more, all of which will put students on the path to a two-year degree. Short-term noncredit offerings include MCC Code School, Digital Marketing, Fiber Optics training, and others. The scholarship will cover tuition and fees for credit and noncredit courses.
"The goal of the MCC Cares Scholarship is to train unemployed and underemployed individuals in skillsets that will create pathways to fulfilling careers in various industries," said Tammy Green, MCC Workforce Innovation Division's Director of Workforce and IT Innovation. "Our business partners are one of the key components to this, opening up doorways for people in the Omaha area." 
Short-term training programs are noncredit and credit certification courses that lead to industry-recognized certifications and knowledge. Typically, these training programs are specific to an industry and are connected to employment opportunities. The primary goal of recipients receiving the scholarship is that they gain education, skills and tools to re-enter the workforce or up-skill into sustainable full-time employment.