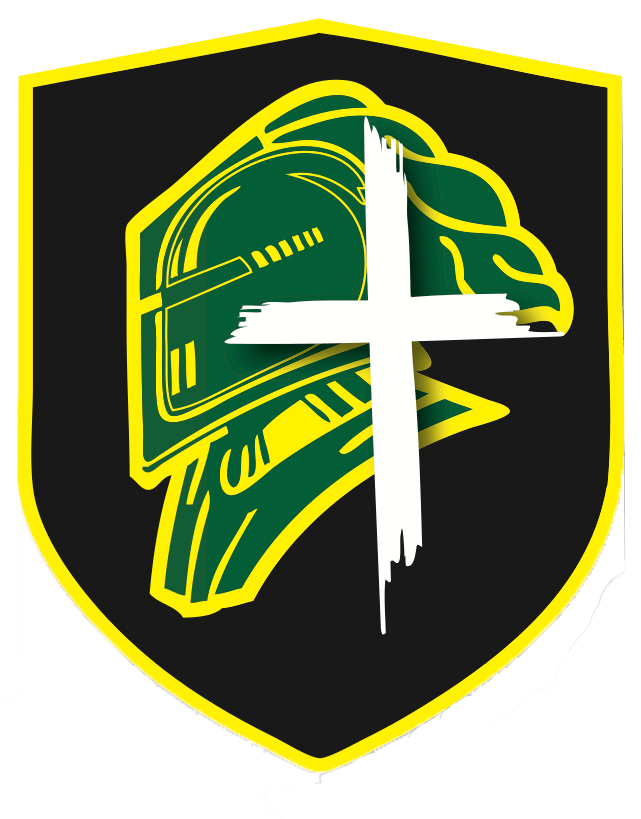 FREMONT- Archbishop Bergan Catholic School has released its "Safely Return to School Blueprint" for the upcoming 2020-2021 school year.
The Blueprint includes information on safety procedures and policies that will be in place to protect students, staff, faculty, and visitors at Bergan.
Tiered System
To determine what scenario the school will be using at a given time throughout the COVID-19 pandemic, Bergan has put a tiered system in place. This tiered system will help aid the decision in which scenario will best follow health directives and guidance from the Three Rivers Public Health Department (3RPHD).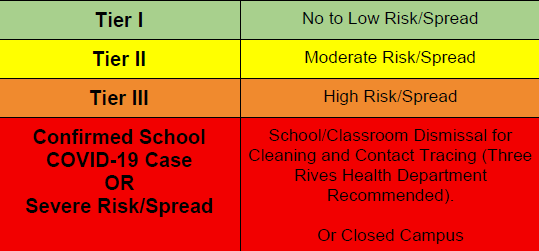 COVID-19 Community Risk Dial
Bergan will be using the COVID-19 Community Risk Dial made available by 3RPHD that assesses the risk of COVID-19 exposure within the community. The risk dial is updated weekly on Wednesdays to help the school determine if they are able to continue with the same scenario or if they need to change for the following week of school.
You can view the current 3RPHD risk dial here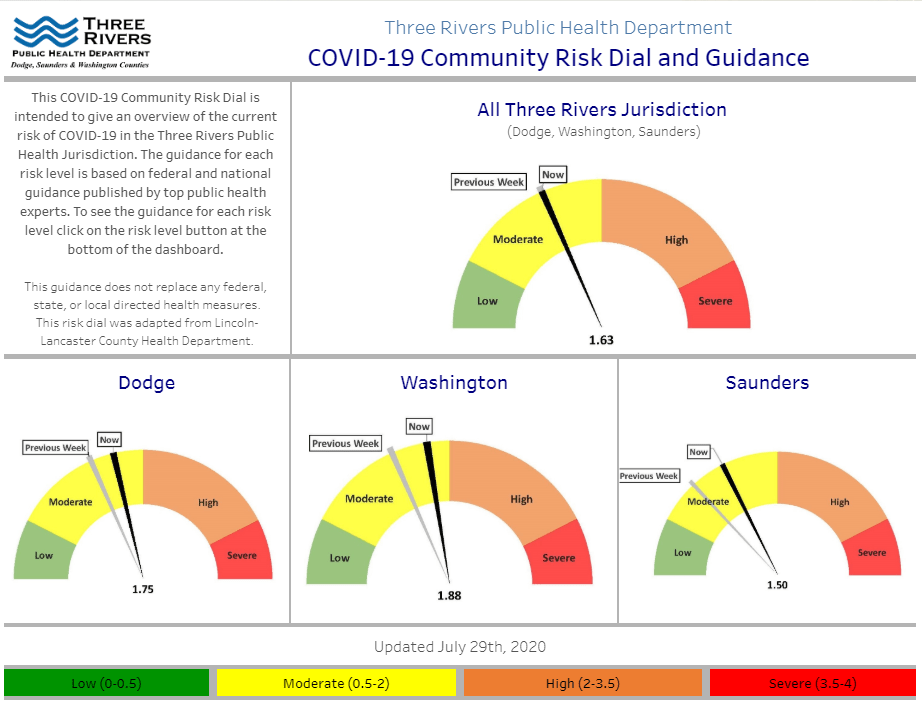 Screening System
Bergan will have a thorough screening system in place to be used each day before any person is allowed to enter the school building.
Upon arrival, while students are waiting to access the building, students will be directed to stand on painted
markers on the pavement in order to follow social distancing guidelines.
Students will enter the building through only one designated entrance daily. This will be done in an orderly
manner practicing social distancing guidelines.
Temperature checks will be utilized for all individuals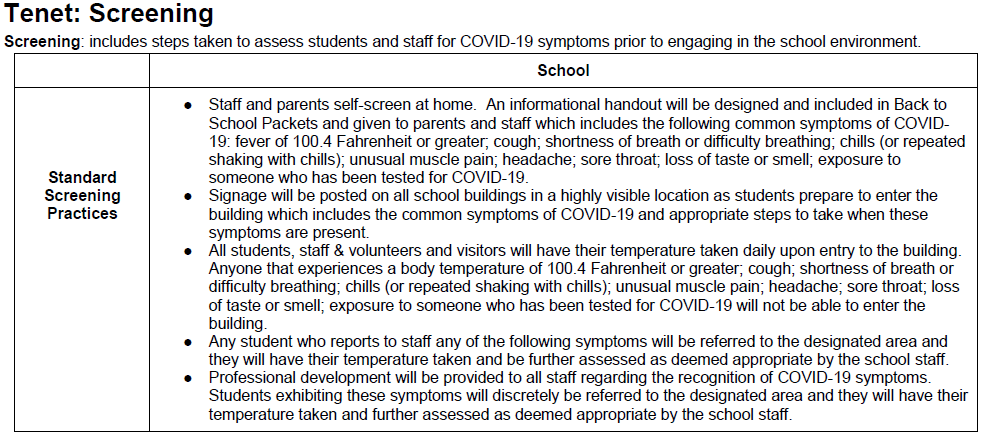 PPE (Personal Protective Equipment)
Archbishop Bergan Catholic School will provide three cloth masks to each staff and student at the beginning of the school year at no cost to the individual. All staff, students & visitors at Bergan will be required to wear a manufactured mask that has been approved by Administration on School Property during days school is in session.
These masks will be required on the bus, in classrooms, and during passing periods except when eating lunch. Students and staff will be allowed to furnish their own face covering so long as it covers the nose and mouth and is manufactured.
Face shields (or clear face coverings) will be provided as appropriate for students and staff being served in specialized programs or with documented health needs and/or settings (e.g., Speech-Language).
To view the full Blueprint visit www.berganknights.org/blueprint