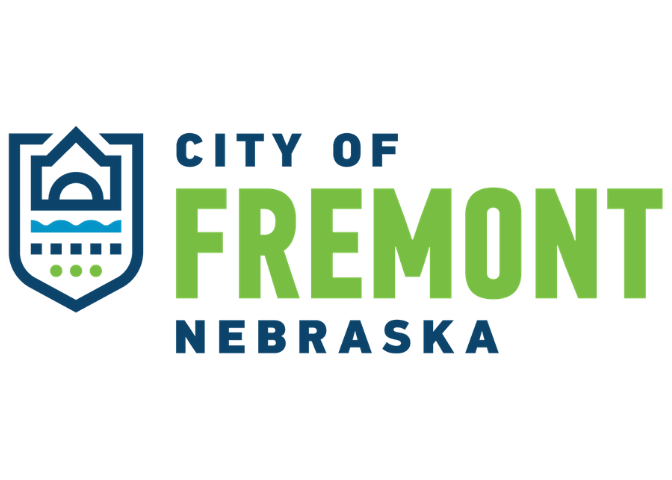 Bob Flittie contributed this report.
FREMONT – Flood levee repairs and water management were top of mind during today's City News Update with Fremont City Administrator, Brian Newton.
Newton joined Bob Flittie at noon on KHUB, and first on the agenda was Tuesday's next meeting of the Joint Water Management Advisory Board.
Newton provided an update:
The Joint Board will address future projects, like the North Bend Drainage Ditch and possible grant funding:
Brian Newton noted that one of Fremont's "water problems" is the poorly-maintained water ditches in the area:
Newton noted the value of that Joint Water Management Advisory Board:
Work continues on the Fremont-Railroad Levee repaid. Brian Newton has this update on the work:
And the City Administrator outlined what the next step needs to be:
Bob Flittie asked Brian Newton on Monday about the seemingly high water levels in one drainage ditch that runs through Fremont. He asked Newton about it, and got an interesting answer. The City Administrator said much of it is due to "de-watering" at a couple operations: the YMCA and at Methodist Fremont Health.
Why the YMCA? It's so the pool won't float!
And what about the hospital?
You can listen to this week's full City News update on our Podcast page.