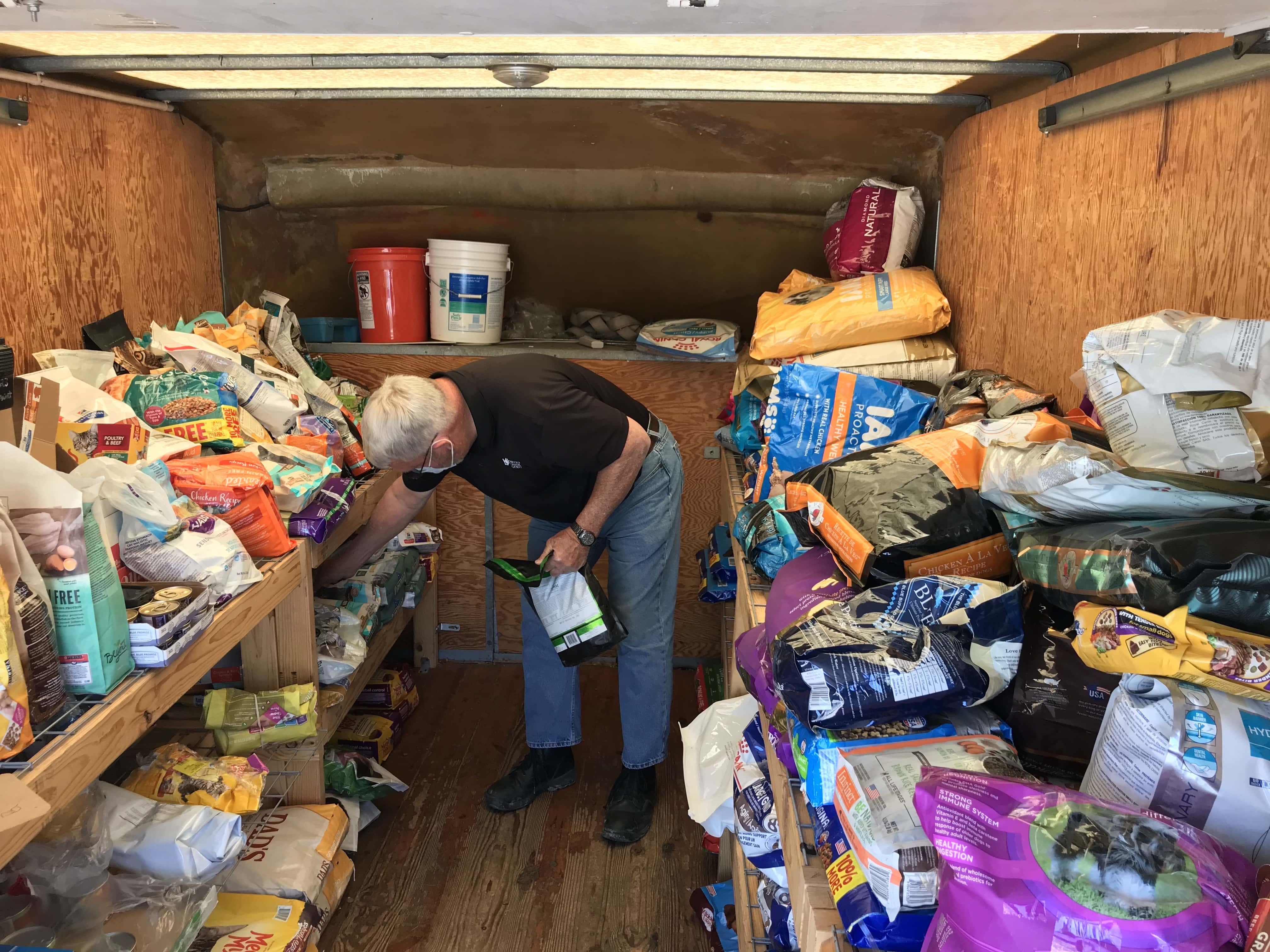 FREMONT– Local and veteran-owned healthcare staffing agency RTG Medical is easing the strain on the Nebraska Humane Society's Pet Food Pantry.
In June alone, RTG's donation helped the Nebraska Humane Society provide 586 pounds of dry cat food and 3,579 pounds of dry dog food to people and their pets in the community.
With COVID-19, the Nebraska Humane Society says it's serving 11 percent more clients and distributing "significantly more" pet food this year.
NHS Vice President of Development Kathy Roum said, "The support of companies like RTG Medical is vital to this free community service and keeping families and pets together. We so appreciate [their] support."
More about RTG Medical
RTG Medical is a healthcare staffing agency that connects, facilitates, and manages the placement of traveling medical professionals to organizations of all sizes across the country. Headquartered in Fremont, Nebraska, RTG works hard to provide simplified solutions that make a positive impact on both patient care and the country's ongoing workforce shortage in healthcare.