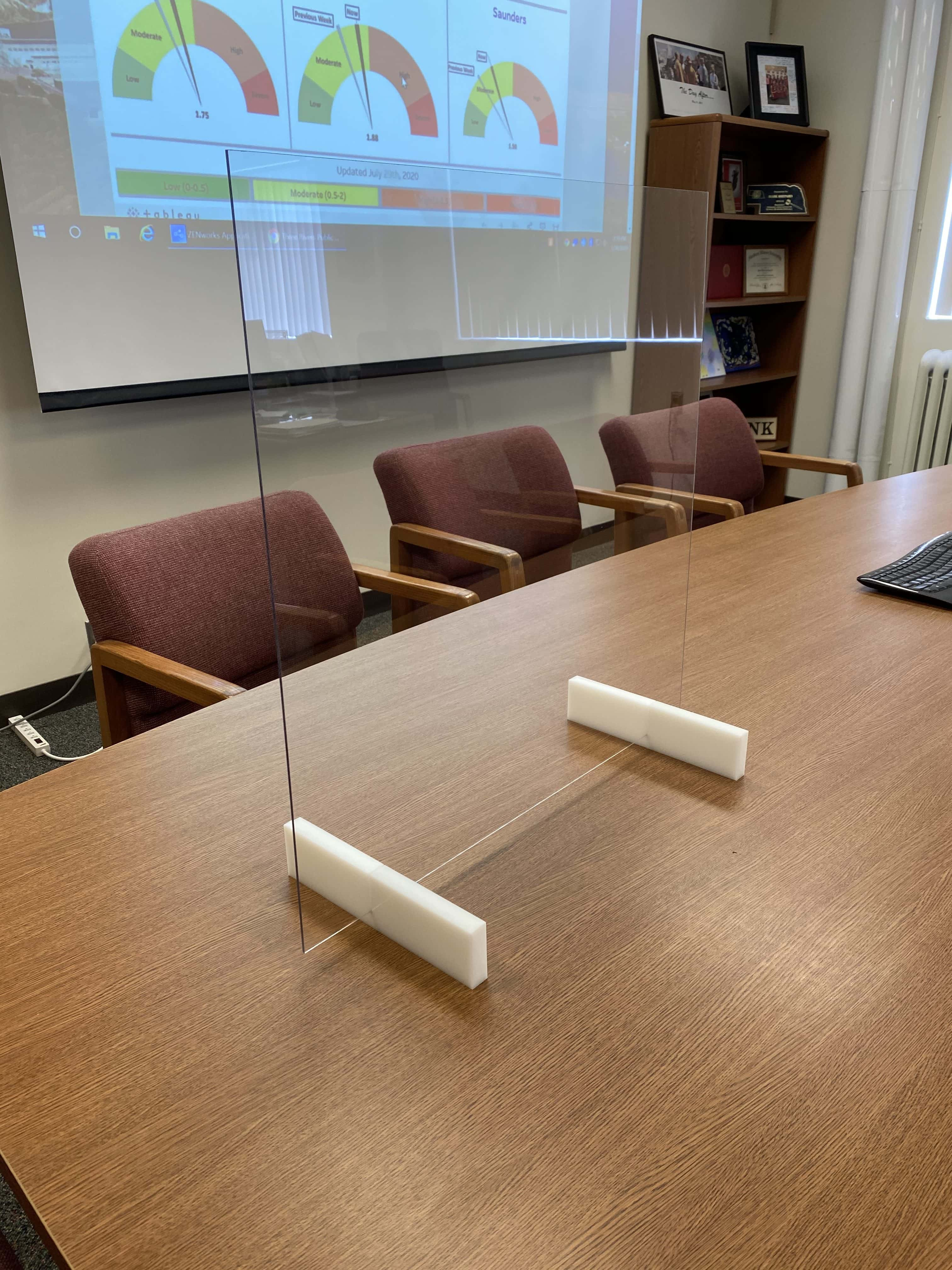 FREMONT- Fremont Public Schools Industrial Technology Department created 3-D  printed face shield holders earlier this summer.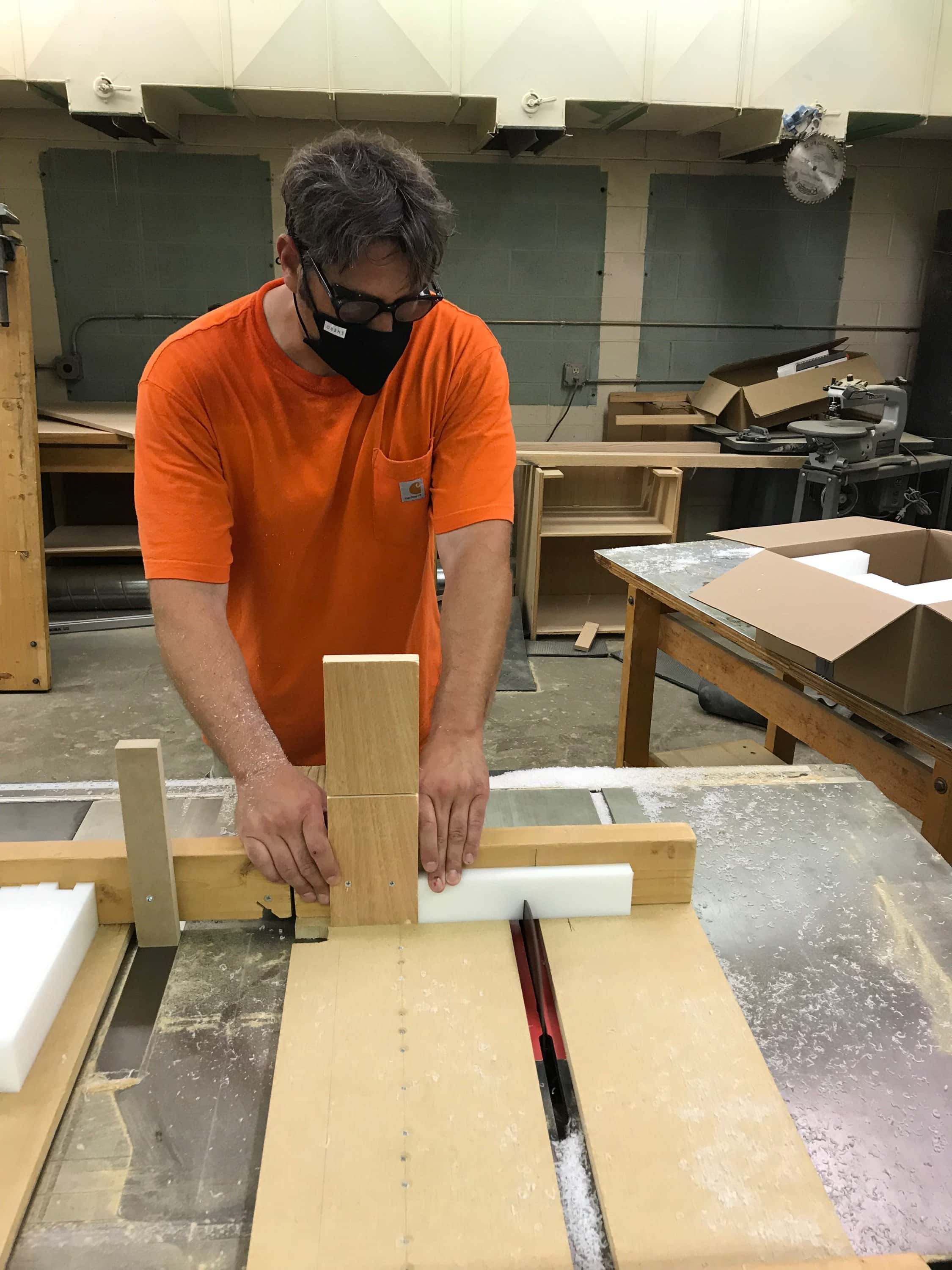 Recently Keith Cunnings, industrial technology teacher at the high school, began creating bases for Lexan (plexiglass) panels for screening panels to be used when students return to school on August 11.
The primary use of the screening panels would be for situations where social distancing would greatly limit the ability for teaching and learning to continue. Individualized instruction is a strategy that Fremont Public Schools prides itself on.
This type of learning at times requires close proximity for delivery of instruction. Even though masks will be worn by all individuals in Fremont Public Schools, they are being used in conjunction with social distancing – when social distancing is not an option the screening panels will allow learning to continue.
The District currently has 200 panels available for any staff members or office personnel that need one and materials for an additional 200 panels have been purchased and are currently on site.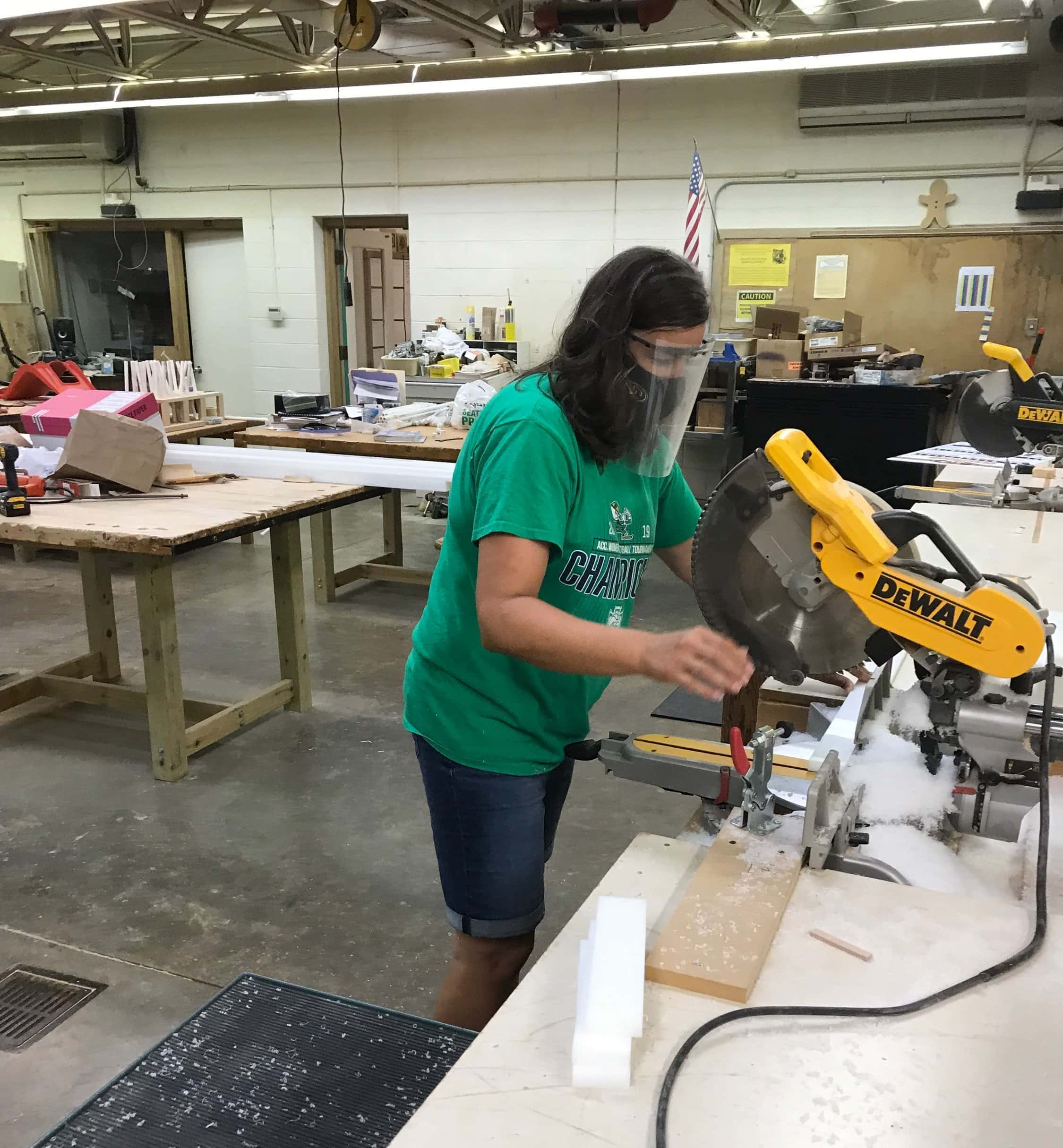 "Based on our experience, the additional 200 panels could be constructed in about 2 hours," stated Keith Cunnings. "We continue to purchase personal protective equipment (PPE) from a variety of sources. What we have learned is "on order" does not mean the same as "on hand," as "on order" lacks a solid delivery date.
When we can utilize the talents of some of our staff to construct our own equipment we are less reliant on vendor supply chains," stated Mark Shepard, Superintendent of Schools.
The mission statement of the Fremont Public Schools is to produce creative, adaptable, productive citizens committed to lifelong learning.