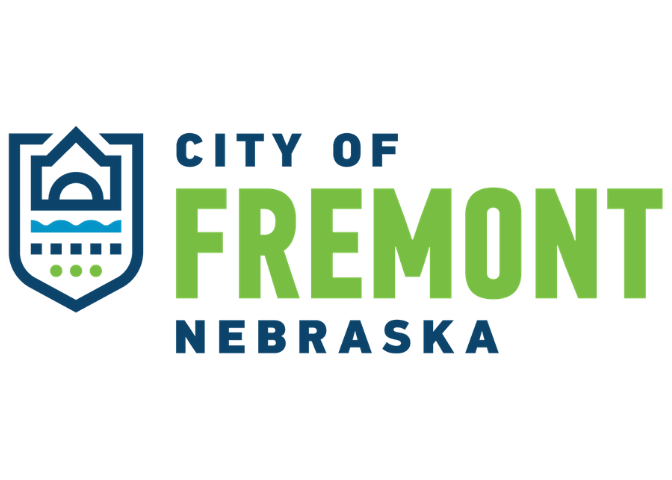 FREMONT- There will be special entertainment, with Pam Kragt, this Wednesday, July 29, 2020, at 10 am, in the Main Arena at Christensen Field.
Seniors need to RSVP to the center if they plan to attend. The number to RSVP is (402-727-2815).
Seniors will also need to bring their own chairs; along with follow these other guidelines. 
Seniors will ENTER on the far East side of the building (center doors are locked)
Please DO NOT ARRIVE before 9:45 am -staff will not open the doors until the designated time. The music starts at 10 am.
BEFORE ENTERING: Your temperature will be taken using a contactless thermometer by staff. You will be asked to go home if your temperature is over 100 degrees.
A symptom checklist will be completed by all participants.
ONCE YOU ENTER THE BUILDING
You will be asked to set your chairs 6 feet apart. This 6-foot social distancing rule will apply at all times, with other seniors and the entertainers (couples or those in the same household may sit together).
Masks are recommended
Line dancing is allowed as long 6 ft. distancing is kept
Social distancing rule in place (couples in the same household, may dance as long as they remain 6 ft. from others.
No refreshments will be served
Feel free to bring your own bottle of water or coffee
Event participants will be dismissed by sections and asked to exit through the assigned door. You may visit in the parking lot. (6 ft apart)
Grab and Go meals will continue for the month of August at the Friendship Center. Call the center to make your lunch reservations by noon the day before. The center also encourages you to grab a lunch after the music on Wednesday. The suggested donation is $4.
Call: 402-727-2815
Future Plans
The Friendship Center remains closed due to the Coronavirus. After communicating with the Three Rivers Health Department, they have been given permission to be able to utilize the large space connected to the center, Christensen Field.
The Friendship Center also plans to provide popcorn in the Parking Lot, on Aug. 5 at 9:30 am and has special music planned for the seniors Wednesday, Aug. 12, Aug. 19, and Aug. 26 at 10 am. The same guidelines will be followed including RSVP to the center.