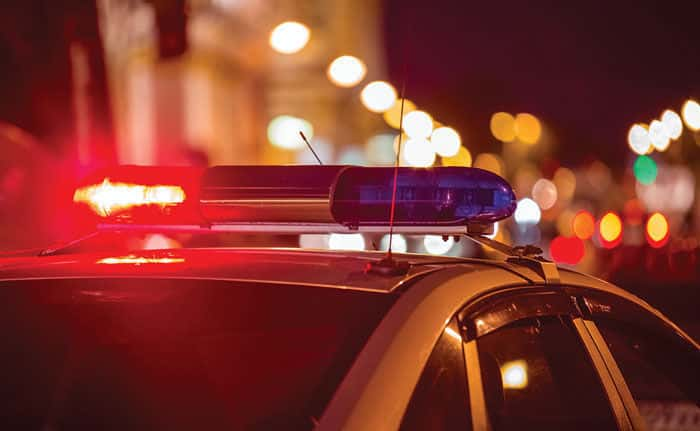 FREMONT- The Fremont Police Department has new officers patrolling Fremont and officers will start wearing new equipment beginning August 1st.
New Officers
In November, FPD hired three new officers. Two went to the Police Academy in January for almost four months, and then they proceeded to do field training and trials for another three months. These two officers trained roughly for nine months and have now graduated and can patrol on their own. The two individuals are Jayden Foster and Garrett Jensen.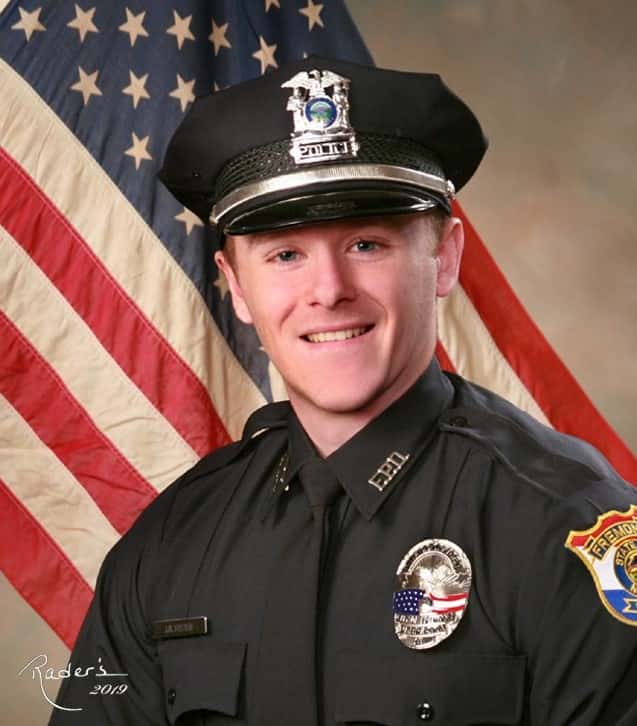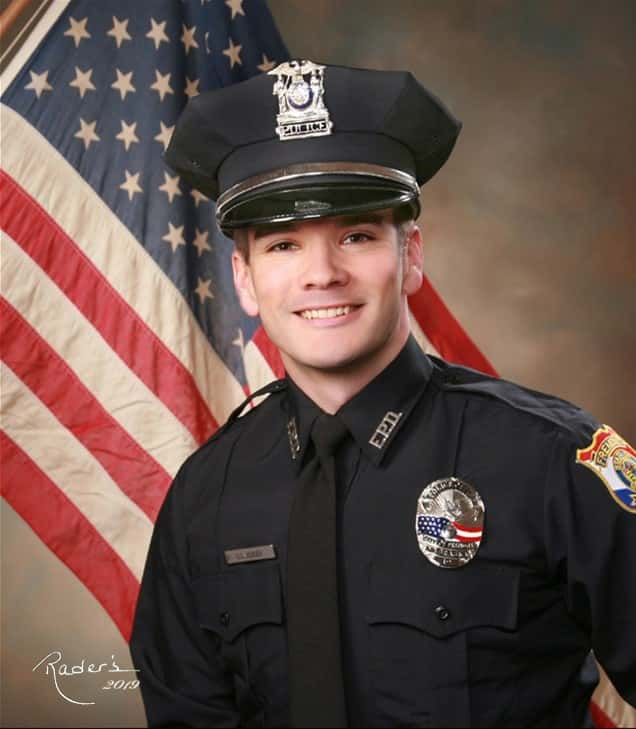 Fremont Police Chief Jeff Elliott says the hiring process itself is also quite rigorous. There are four different areas of testing an individual must complete and pass.
Written Test
Physical Agility Test
Psychological/Mental Test
Health Screening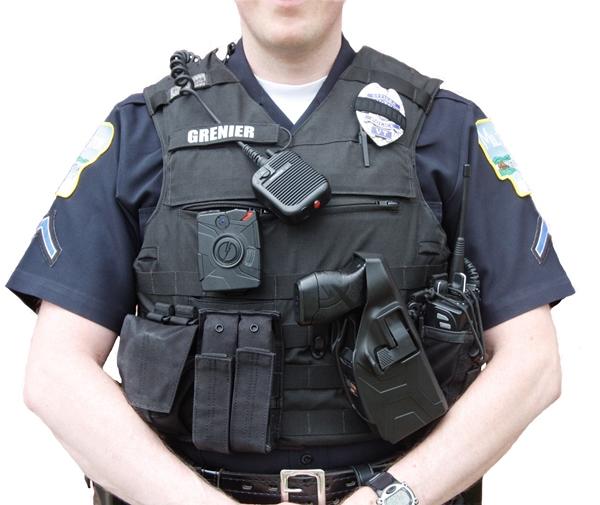 New Equipment
Fremont Officers will begin to use Molle Vests (Modular Lightweight Load-carrying Equipment) beginning August 1st, 2020, thanks to a grant from an anonymous donor.
Chief Elliott said, "Originally we didn't allow Molle vests for a very long time. Primarily the reason behind that had been because I, as Chief, felt that the vests looked military-like and I felt that the citizens didn't want a military look to the officers."
Chief Elliott said he changed his mind due to a few reasons. One in particular because multiple officers came to him with complaints about back problems due to carrying all of their gear on their belt. Another main reason Eliott changed his mind came after some research into local and national agencies. Elliott said most of them had changed their policies and had begun allowing for the use of Molle vets.
The vest would have cost FPD $20,000. Due to the anonymous donor, the Fremont Police did not have to purchase the vests or the equipment on the vests. Forty-three of the Molle Vests will have body cameras installed as well.