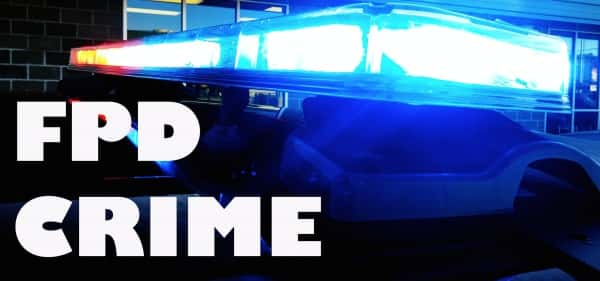 FREMONT- On July 23, 2020, Fremont Police arrested Jeremy E. Rousseau, 41, of Fremont.
Rousseau had a warrant for his arrest in Dodge County for "Failure To Appear" in court. At the time of his arrest, FPD also charged Rousseau with Possession of a Controlled Substance.
Rousseau has a history of criminal charges including serving prison time for burglary in 2015 and again in 2018 for possession of a deadly weapon and theft.