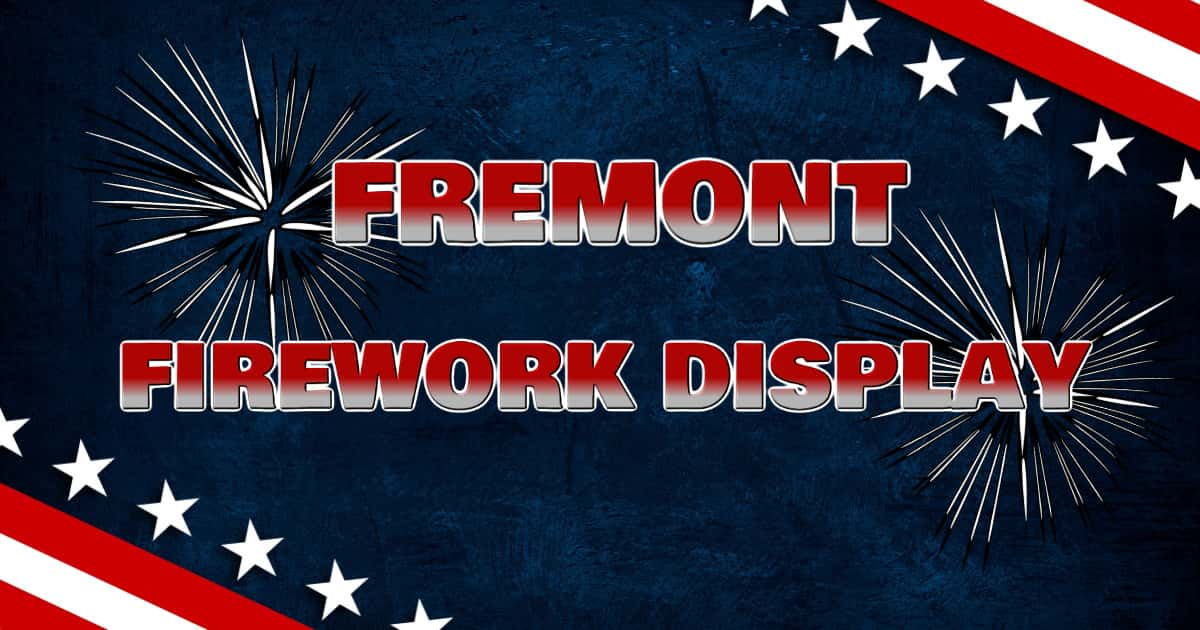 FREMONT- The Fremont Firework Display will take place at Christensen Field at 10 pm on Friday, July 3rd.
Ron Vlach, owner of Victory Marine in Fremont, has been the coordinator of the Fremont Firework Display for 19 years. He says he hopes this show will "wow" the crowds in Fremont and that the finale will top last years. 
"Many years ago the firework show was stopped for reasons unknown. I figured that a town the size of Fremont shouldn't be without a firework show," Vlach continued, "I started putting the show together, and received contributions. The crowds keep getting bigger and bigger each year. The community of Fremont deserves a first-class show. Every year people tell me how much they love it. It's a major reason I continue to do it each year."
This firework show takes many months of preparation to be successful.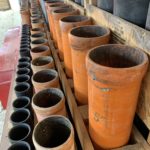 Vlach said, "We start setting up the day before with eight people. It takes approximately 40 hours of work to set the show-up. On Friday we will have between 12-15 people to finish getting it ready. We place all the tubes, wire the circuits and test them, and then choreograph the fireworks to the music on the computer system."
Vlach stated the part of the show that takes up the most time is the finale. There is a lot of precision involved in making sure fireworks go off correctly at their designated time.
"So many things can go wrong. Different technicalities and factors all play into it. That's why it takes so long to put together and we need that many people to do it," said Vlach.
Midwest Fireworks in Blair is responsible for purchasing the fireworks from international sources and the state of Missouri. Vlach said they are a big reason the show is so successful each year and goes off without a hitch.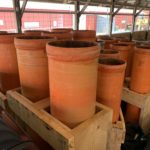 "They know what they're doing. I have a license to shoot fireworks, but Midwest has got the fireworks down to a science. They know how to run the little technical parts in the computer system and make sure things run smoothly.
Vlach said the finale last year was near perfect, but he says a first-class show doesn't happen if you don't change things up. 
"We're going to try and outdo the finale we had last year. It will be tough, but we're going to try, We've got some new tricks up our sleeve to go out with a bang."
The 2020 Fremont Firework Display will be between 18-22 minutes long. The show attracts roughly 20,000 people each year and can be seen from 10 miles away. 
When asked how long he spends planning this event each year, Vlach said there is no break.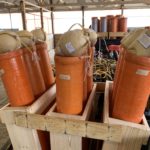 "I will wake up on July 5th and start locking down contributors and sponsors for the next year. That's why our contributors are so important. I just want to thank them so much for making this show possible. We have about 30 sponsors who donate each year. This show doesn't cost Fremont taxpayers anything. We're so lucky to have this show and the contributors who make it happen year after year. I hope we can continue this for many years to come," said Vlach.
The four major sponsors of the Fremont Firework Display are Royal Canin, First State Bank & Trust, First National Bank of Omaha, and Pinnacle Bank.
Vlach said the reason he so willingly coordinates this show each year is because of what it means to him. 
"I'm a veteran. To me, this show honors people who are serving in the military and those veterans who have served."
Vlach was in the 54th General Command as a door gunner on a UH1 helicopter. Also called the "Huey" helicopter. He served two tours in Vietnam during his time in the U.S. Army.
"I'm very busy at the Marine a lot, so I don't get a lot of time to do many other things in Fremont. This is my way to be able to give back to the people in this community and honor those in the military."