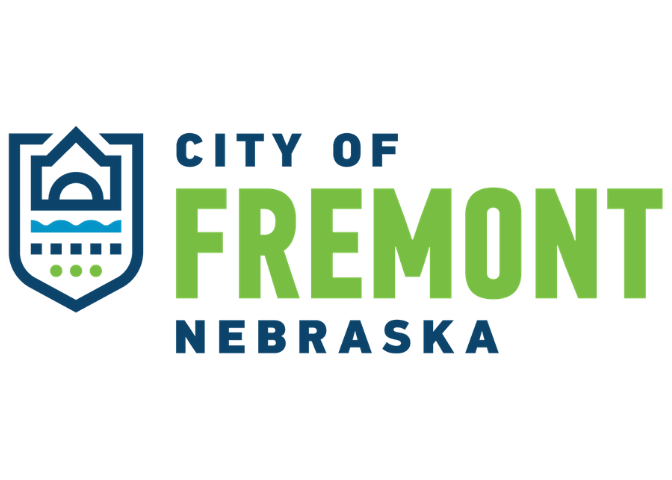 Bob Flittie contributed this report. 
FREMONT – Fremont's Fire Chief Todd Bernt provided some insight into the Department's dealing with the coronavirus in a Monday afternoon interview with Bob Flittie.
Thorough disinfecting is a constant process.  Bernt detailed the efforts to keep the public and his crews safe:
Todd said they use a converted air-pack and clean ALL the equipment:
Fire Chief Bernt said there are three ambulances, but they designated one for transporting COVID-19 patients. They follow a specific routine on every call:
There are three shifts of firefighters and they all work to keep the station clean and the crews healthy:
In other news from the firehouse, 2019 was a busy year for the Fremont Fire Department. The annual report was submitted to the City Council about the time the City started dealing with the coronavirus.  During Monday's visit, Bernt said 2019 was the Fire Department's busiest year yet:
Since more and more vehicles on the road today are hybrids, using combustible fuel and battery power, or just battery power alone, Bob Flittie wanted to know if that situation presents a unique challenge for firefighters when responding to vehicle accidents. Fire Chief Bernt said it does:
You can listen to the full interview with Chief Bernt on our Podcast page.