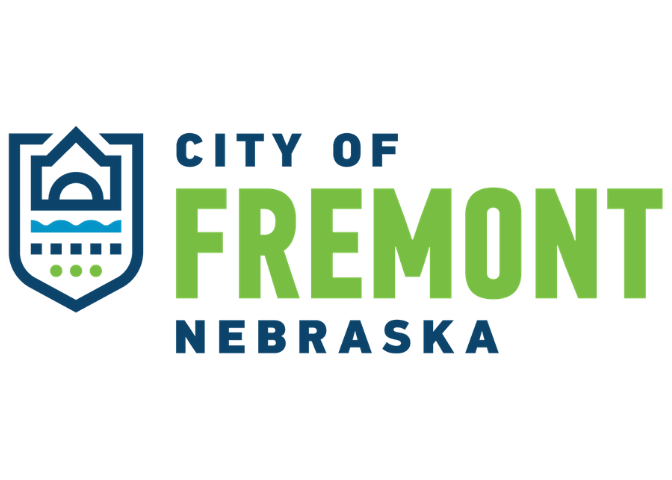 Fremont- The City of Fremont gave an update on services that are planning to re-open in June and the road paving timeline for Johnson Road in Fremont.
Services are re-opening and expanding limitations due to Gov. Rickett's Phase 3 Directed Health Measure that will go into effect on Monday, June 22nd. Relaxed rules included in the new DHM are:
Restaurants and bars are able to operate at 100% capacity as long as social distancing measures are maintained.

Groups are limited to 8 individuals
Food can be consumed at bar areas

Gatherings of up to 10,000 people will be allowed as long as:

indoor venues remain at 50% capacity
outdoor venues limit attendance to 75% capacity.

Gyms, fitness centers, health clubs and spas, salons, barbershops, massage therapy services, and tattoo parlors are limited to 75% capacity.

Both workers and patrons are still required in the DHM to wear masks at all times.
Fremont City Parks
Splash pads and playgrounds are open but are not sanitized- Use is at one's own risk.
Guidelines for fans attending youth sporting events will be expanded to 75% of rated occupancy starting Monday, June 22nd.

groups are limited to 8 individuals
six feet of separation still required
Ronin Pool
Starting Thursday, July 2, Ronin will be open for open swimming.
Registrations will be required. Additional details will be provided soon.
Keene Memorial Library
Starting June 22, the library will be open to adults

Mon, Thu, Fri: 9:30 am – 5:30 pm,
Tue, Wed: 9:30 am – 7:30 pm.
Children will not be allowed in the library until July 6th.
Christensen Field
Starting June 22, gatherings at Christensen Field are limited to 50% of rated capacity (not to exceed 10,000)

groups are limited to 8 individuals
six feet of separation still required
Johnson Road Construction
The Johnson Road Paving Project is underway. Crews with Luxa Construction are completing the paving of Johnson Road from Jack Sutton Drive to Morningside Road. Luxa was awarded the contract for the work in April 2019, for $1.6 million.
Due to the weather, timing, and drainage issues, the work was not started until the fall of 2019. Work stopped over winter but has been picked up again this spring. Construction is expected to be complete by the end of June.