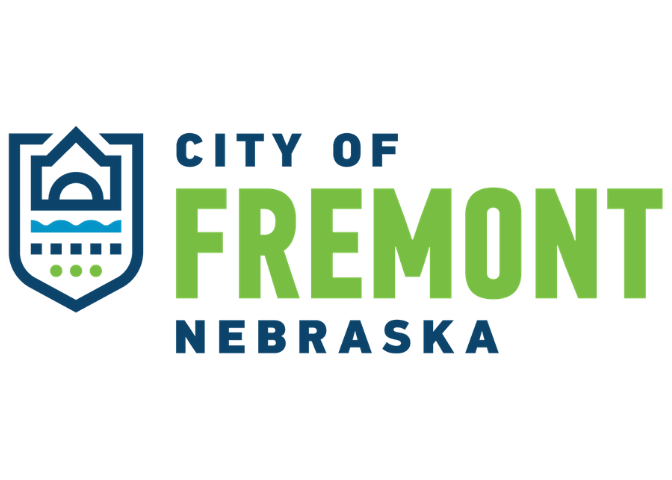 Bob Flittie & Chris Walz contributed to this report.
FREMONT – Memorial day is the unofficial start to summer for most people, and Bob Flittie covered a few summery topics in this week's City News Update with Fremont City Administrator, Brian Newton.
It won't be so terribly long before we could see fireworks stands in Fremont  – just a few weeks. City Administrator Brian Newton was asked Monday if "virus restrictions" will cause any changes. "There's no reason not to have fireworks stands," he said, as long as everyone abides by the social distancing rules.
Brian also commented on the issues that arose with a fireworks stand in the parking lot in front of the Fremont Mall who failed to abide by city ordinance for size and type of firework stand, saying that he thinks they'll be okay this year:
On a related summertime topic, Newton discussed the decision to suspend the City's summer recreation programs. Not only is the virus a concern to the City, but there were also too few sign ups this year to fill out teams and groups – likely because people are taking it upon themselves to continue to social distance:
Not everything is cancelled. Newton said that the City's board of health is getting plans finalized this week with guidelines for when and how the City will reopen the library and Fremont Friendship Center:
Finally, it couldn't be spring or summer in Nebraska without construction. The Bell Street project has created a maze of orange cones and confusion on one of the City's main thoroughfares, but the street will not have to close at any point to complete the project:
You can listen to this week's full interview on our Podcast page.