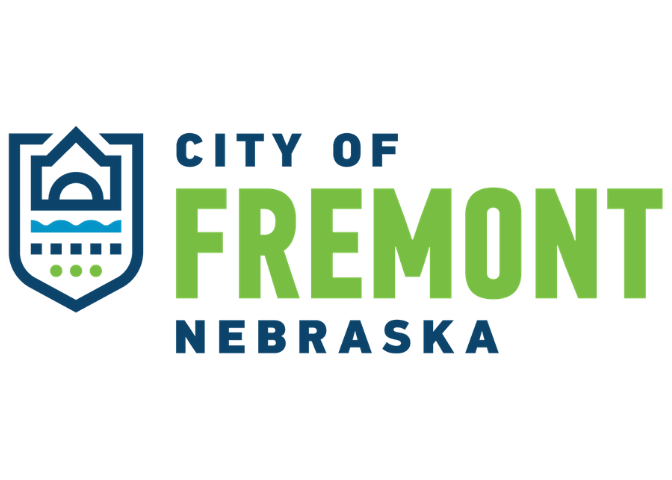 Bob Flittie contributed to this report.
FREMONT – This week, Bob and the City of Fremont's City Administrator, Brian Newton, touched on a few things that might be on your mind if you're a parent whose kids are wondering about the pools, library and city summer programs.
Unfortunately, officials have yet to make a complete determination as to how or when these facilities will open. Keene Memorial Library in Fremont has been closed since March. City Administrator Brian Newton told Bob Flittie on Monday that an assessment is being made as to a possible future opening, and what might have to be done:
And Newton also discussed the City's summer recreation programs and the possibility of having swimming pools open:
Also discussed this week was the Utilities Department's "Care and Share Program," which allows utility customers to contribute to a fund to help those who are having difficulty paying their utility bills.  City Administrator, Brian Newton shared information about the program during his visit with Bob Flittie on Monday:
And Newton explained how the process works when a customer calls to explain their shortfall:
You can listen to this week's full interview on our Podcast page.