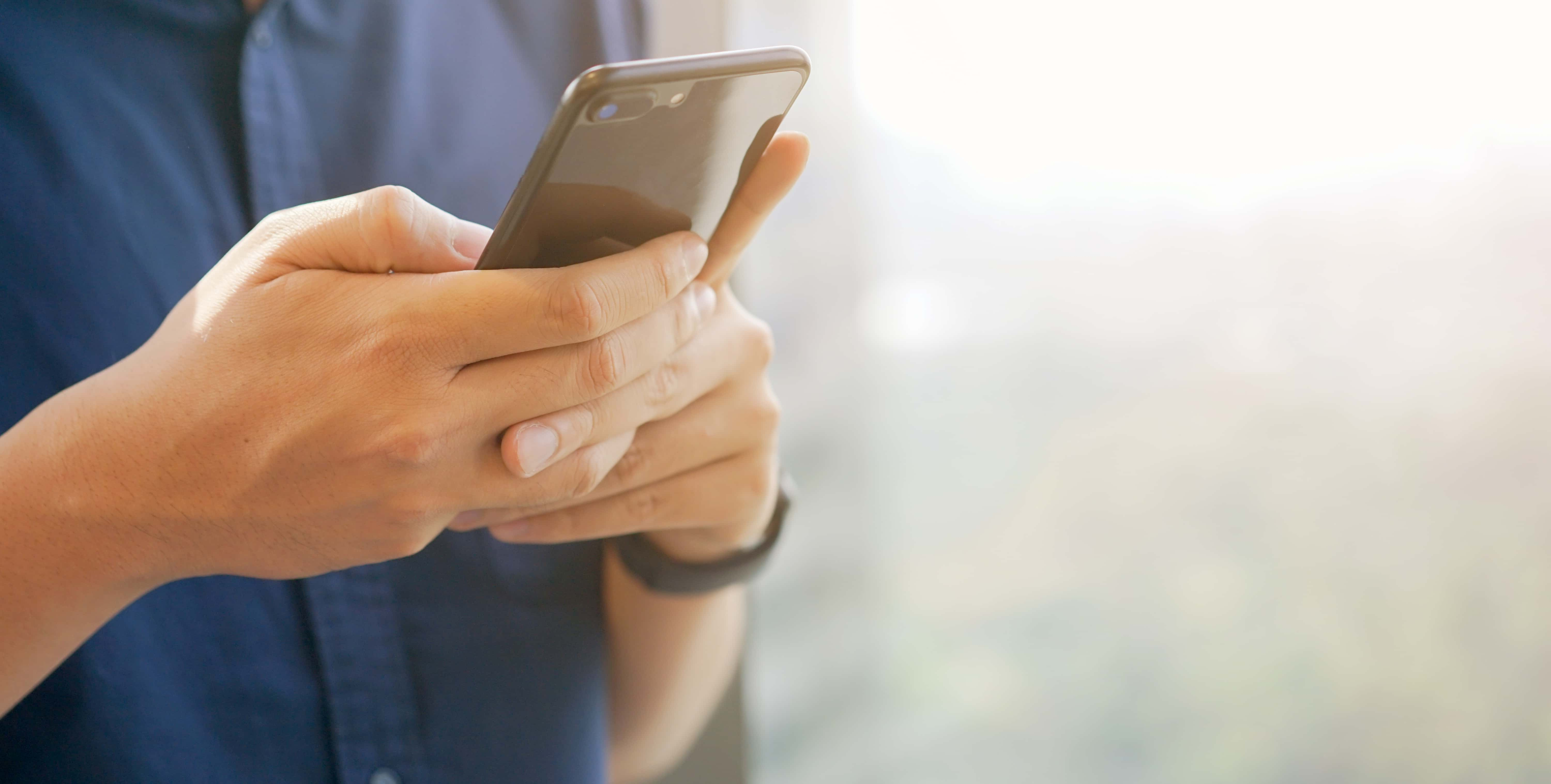 FREMONT – As Nebraska's overall unemployment numbers are stabilizing, the rate of claims in our local area is at an eight-week low. Many hope this is a sign of recovery for businesses and workers in eastern Nebraska.
The U.S. Department of Labor says Nebraska state officials received 6,408 new jobless claims during the week that ended March 9. Last week, the state reported 6,418 claims. The number of claims surged to a record 26,788 in early April and has slowly trended downward since.
In Dodge County, the surge of unemployment claims came during the week of April 4th, with a total of 409 claims. That number has steadily fallen over the last few weeks, with just 62 claims made the week ending May 9th.
In Washington County, the eight-week high also came during the week of April 4th, with 217 claims in that week. For the week ending May 9th, that number had fallen to just 36 claims.
In Saunders County, there were 260 unemployment claims on April 4th. Over the last month, that number has dropped to just 33.
If you have questions about unemployment benefits in the State of Nebraska or need assistance with your claim, visit https://dol.nebraska.gov/UIBenefits