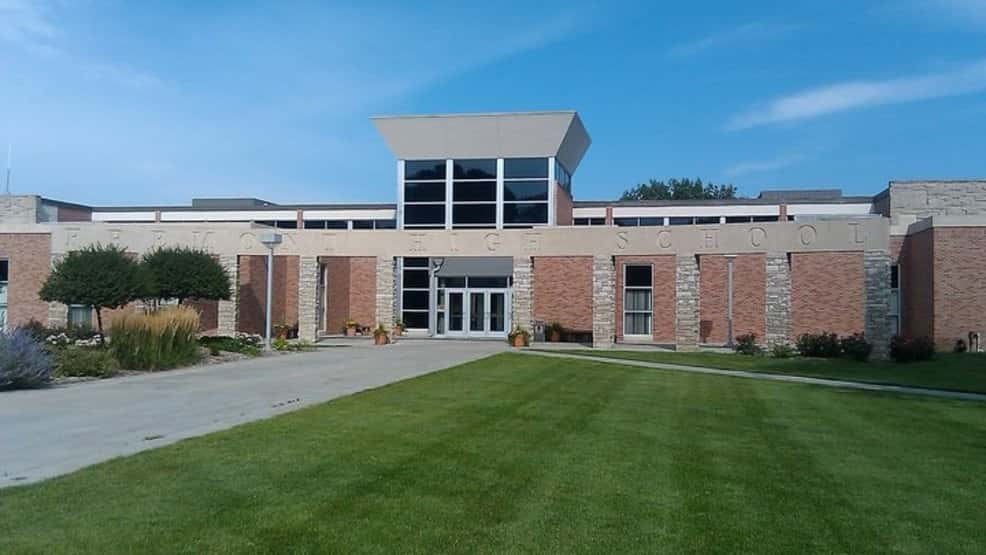 FREMONT – After Senator Ben Sasse's remarks at the virtual commencement for the Fremont High school Class of 2020 have been derided as out of touch and xenophobic, the Fremont Public School system clarified just how those remarks made it into the ceremony at all.
"We are proud of the accomplishments of the Class of 2020! The online graduation, which aired May 16, was designed to celebrate these accomplishments
and honor this amazing group of young people," said Mark Shepard, Superintendent for Fremont Public Schools in a written release. "Requests were made for commencement speeches from our local Nebraska District 15 State
Senator Lynne Walz and from our current United States Senator, former FHS graduate, and former Midland University President, Ben Sasse. Both provided speeches to be included in the online celebration."
The school district has received feedback on parts of the ceremony, according to Shepard, "and would like to share some information for clarity in regard to the speeches by our guests. The district does not edit or censor guest speakers. The words spoken belong to the individual that said them, not the school district. Including them as part of the ceremony does not endorse the individual, the content of the speech or the interpretations of what was provided."
The school system is not commenting on their opinion of Sasse's remarks, which included tirades against China, with Sasse saying, "We're going to have to have a serious reckoning with the thugs in China who let this mess spiral out of control by lying about it," and telling graduates that they would remember their senior year  as "that time when China started a big global pandemic that created the worst public health crisis in over a century and brought the economy to its knees and we had to stay home and everybody was hoarding toilet paper."
He also seemed to deride the students' physical fitness, saying, "Back in the day when we were a lot fitter than you people are, we used to have to climb ropes all the way up to the ceiling of the gym all the time."
Some have also taken issue with the fact that Sasse appeared unshaven and disheveled at the virtual commencement. Many parents, students and alumni have taken to the Fremont High Facebook page to express their disappointment in Sasse's speech.
Sasse's representatives say that the remarks were jokes. When asked for a response to the backlash from parents and the community, James Wegmann in the Senator's office said, "Like he said in the video greeting, Ben's proud of each of the graduates — and he believes their generation is tough enough to help lead us through the bumpy economic times ahead. It's ridiculous that Chris Janicek and the Nebraska Democratic Party are complaining about Ben calling out China in a joke and using it to fundraise. Ben's said this for months, because it's true: The Chinese Communist Party's coronavirus coverup wasted time that could have contained the spread – those lies cost innocent lives in China and around the world. Pretending graduates are too fragile to hear the truth is silly."
Shepard says that parents and the media should speak to Sasse and his office directly for clarification. "We encourage individuals with concerns to reach out to the individual directly. They are the only ones who can accurately interpret what
was intended. We look forward to July 26 when we can celebrate with the Class of 2020 in person."