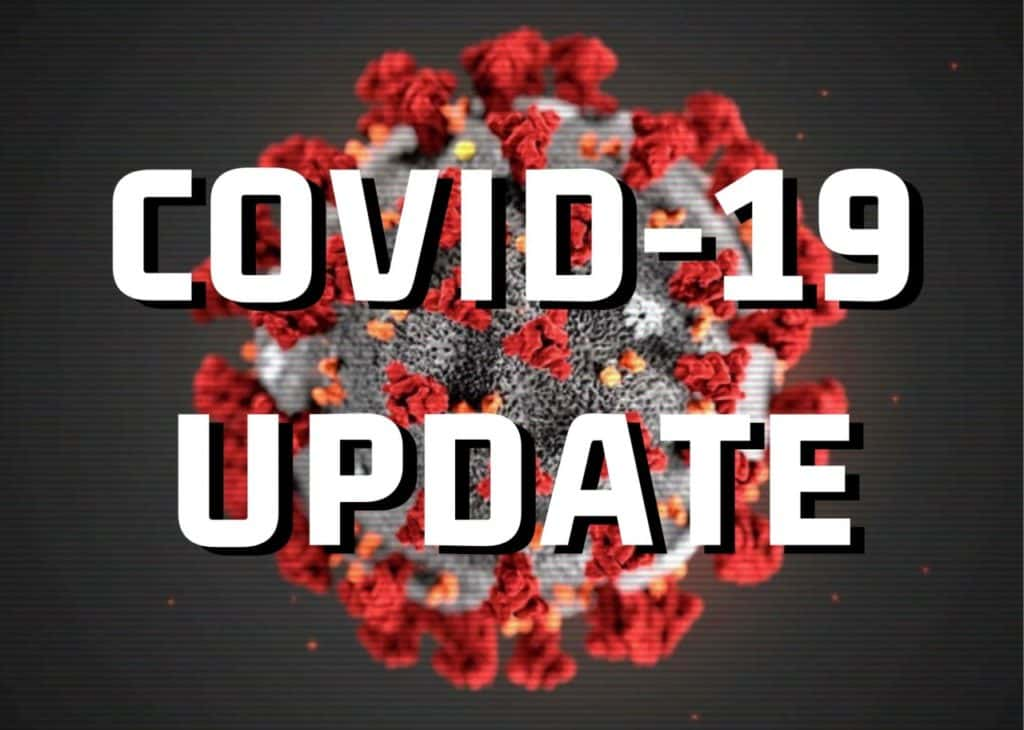 FREMONT  – Three Rivers Public Health Department (3RPHD) worked with the Nebraska Department of Health and Human Services and Nebraska's National Guard to conduct a mass testing event last Sunday, May 10. Over 200 tests were completed.
From the testing event, 30 new confirmed cases were identified. Those cases include:
6 pediatric cases in Dodge County
20 adults in Dodge County
4 adults outside of the Three Rivers Public Health jurisdiction
The event was held at Christensen Field in Fremont. 3RPHD worked in collaboration with local partners like hospitals, food production facilities, and the emergency management office to identify potential candidates for testing.  Additionally, close contacts of previously confirmed cases were also invited for testing. In total, 238 individuals were tested.