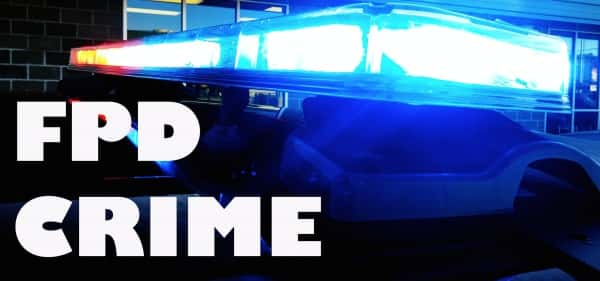 FREMONT – Authorities have identified the remains located near West Military Avenue as those of Michelle Sell, who had been missing since May 2nd.
Police spent hours this afternoon at the location on West Military Avenue between Business Park Drive and County Road 19 after a deceased person was discovered. Sell was located by a search and rescue team using an aerial drone.
Dozens of people have been involved in the search of this general area over the last 12 days, looking for Sell. The Dodge County Sheriff's Office was assisted by Fremont Police, a search team from Kearney, Nerbaska Game and Parks and many citizen volunteers. "We would like to thank the community for assisting in the search," said the DCSO.
Police cannot provide any further information at this time. The manner of death remains under investigation.
This is a developing story – check back for updates