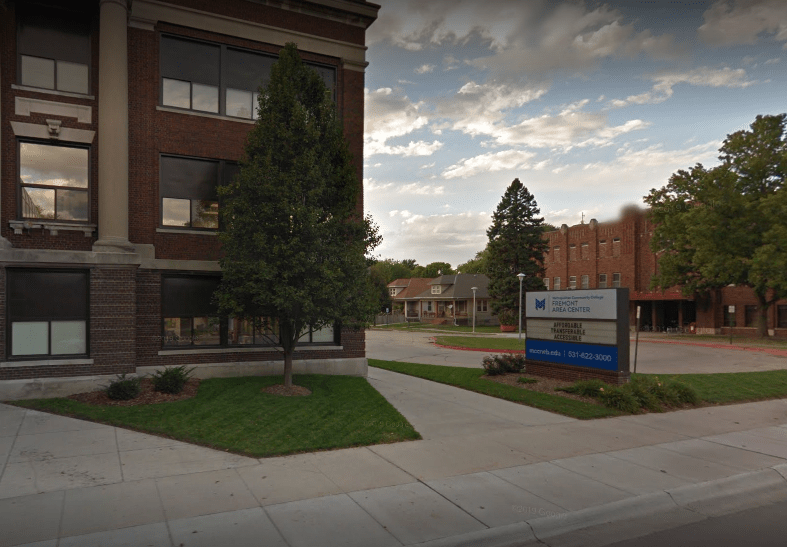 OMAHA, Neb. – Metropolitan Community College will launch a series of noncredit, on-demand courses this June specific to "blockchain" and "cryptocurrency," an emerging technology that many companies are seeking skilled workers in.
The classes are self-paced and entirely online, with career tracks and certification exams offered through the Blockchain Certification Association (BCA).  
 Blockchain technology enables businesses to carry out operations more efficiently, by increasing security, creating more transparency, and preventing fraudulent activities. Businesses and organizations in industries such as health care, finance, logistics, retail and government may be seeking o train their employees in this new technology. MCC's new course offerings in blockchain technology will teach students how to write code, create models, work in teams and other skills to prepare them for BCA's certification exams.  
 "Many companies are curious about how to use this technology for business purposes as it becomes more widely used over next 5-10 years," said Robert Caldwell, Workforce Training manager at MCC. "This is an emerging technology field. Most people wanting this training will be IT developers or existing professionals in a variety of industries." 
For more information, call 531-MCC-4771 or email rcaldwell11@mccneb.edu.