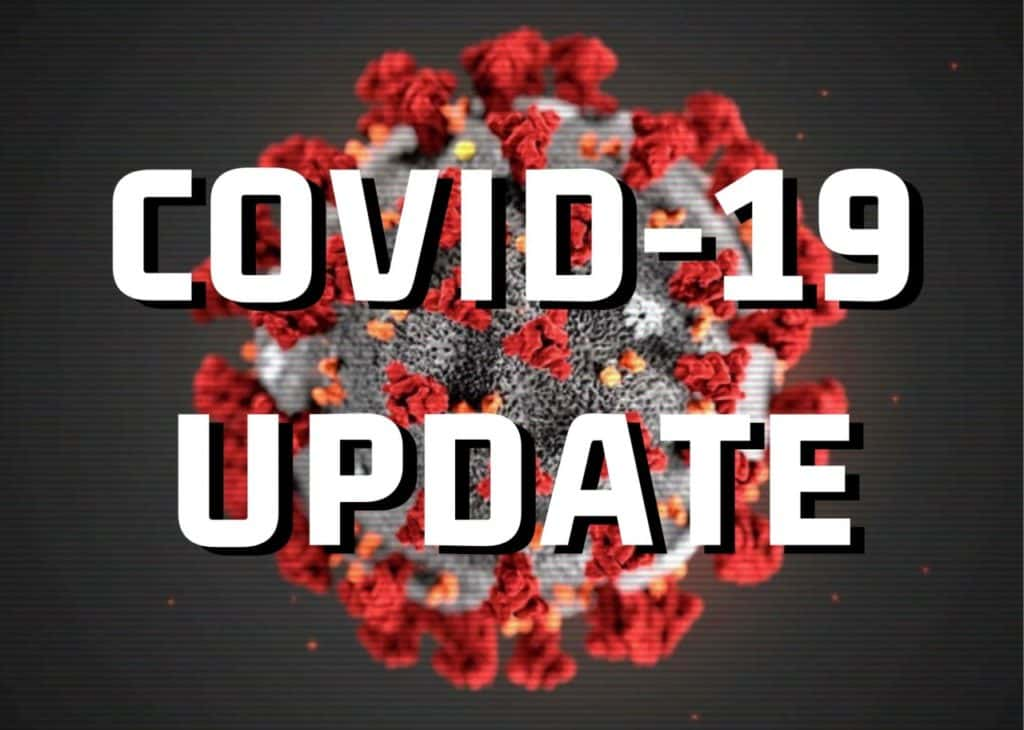 FREMONT – Three Rivers Public Health Department (3RPHD) has identified 26 additional cases of COVID-19 on Wednesday and Thursday this week.
The positive cases consist of the following:   
5/12/20 – 7 new cases
These cases are all Dodge County residents.  The contact investigations are underway and all close contacts will self-quarantine.  There are 5 females and 2 males between the ages of 24-52 years of age.  
5/13/2020- 19 new cases
These cases consist of 18 Dodge County residents.  There are 13 males and 5 females between the ages of 19-60 years of age and 3 minors. 
Additionally, there is 1 Saunders County Resident who is a minor. 
These contact investigations are just beginning. 
Area Hospital Data
As of Wednesday morning, local hospitals reported 497 medical beds were available, and 114 patients were hospitalized with COVID-19. This is up from 96 hospitalized cases on Monday.
Of the 373 ventilators available to area hospitals, 128 are in use, including 43 for confirmed COVID-19 patients. There are 5 more COVID-19 patients on ventilators today than there were on Monday.
This hospitalization data includes Omaha hospital bed and ventilator numbers.
Case totals
Dodge County now has 190 cases, Washington County has 23 cases and Saunders County has 13 cases. This brings the 3RPHD health jurisdiction total to 226 cases.   
The state of Nebraska now reports 9,075 cases as of Wednesday night. Just over 53,000 tests have been completed. 107 Nebraskans have died.