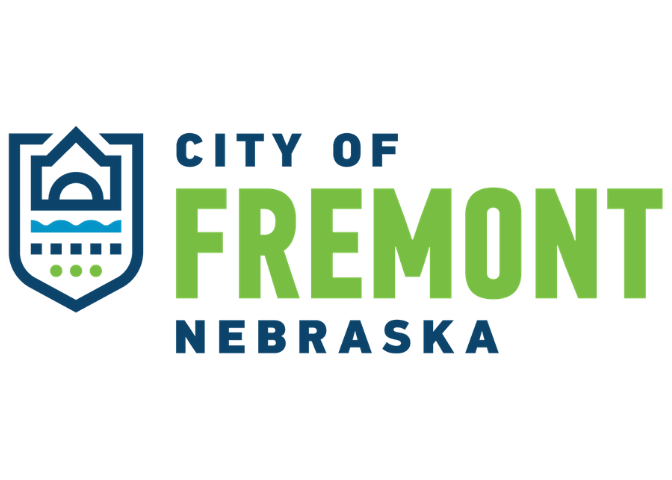 Bob Flittie contributed this report
FREMONT  – An extensive World Herald report Monday on the impact of nitrates on public drinking water in Nebraska prompted Bob Flittie to ask Fremont Administrator, Brian Newton, about the City's testing for nitrates in OUR drinking water:
And as an update, Bob asked Newton to summarize the City's drinking water sources:
The two also reviewed a potential arrangement between Fremont and Cedar Bluffs which could provide Fremont water to Cedar Bluffs:
An agenda item on tonight's Fremont City Council meeting will address the funding short-fall for the planned Southeast By-pass. Brian Newton, City Administrator, talks about a possible Public-Private Partnership which could help fund the project:
Work Is underway on a portion of Bell Street in Fremont. Brian Newton, City Administrator, provided a project update and timetable for work to be completed:
You can listen to the full interview on our Podcast page.