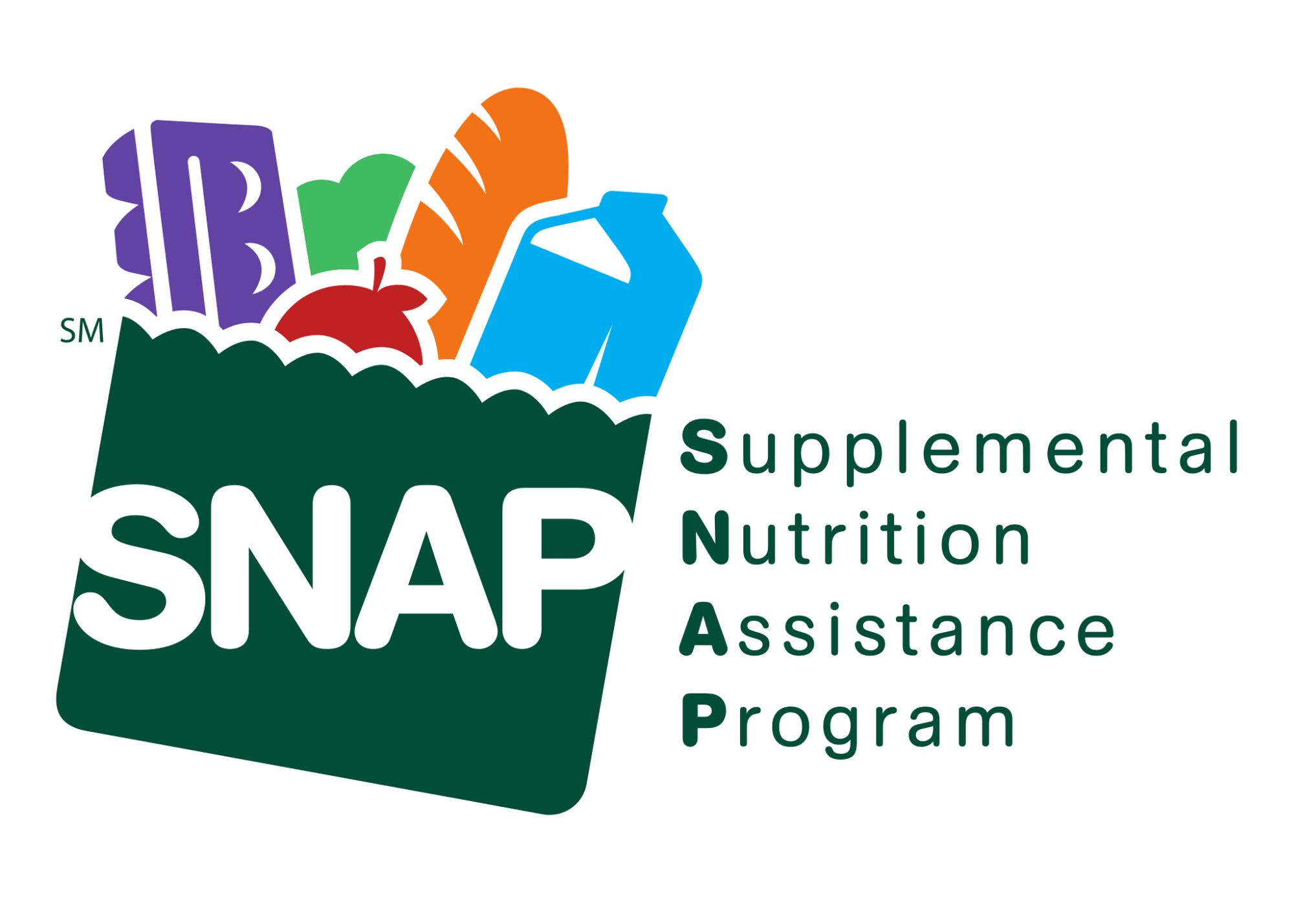 LINCOLN – Governor Ricketts detailed several changes and additions to Nebraska's Supplemental Nutrition Assistance Program (SNAP) designed to increase food security for vulnerable people in the state.
The governor announced the following temporary changes to the state's SNAP program:
Extending SNAP recertification periods by six months during the months of April and May – if a recipient needed to recertify in April or May, they will now have benefits through October or November.
Additional emergency allotments will be made to SNAP recipients that aren't already receiving the maximum amount of SNAP benefits, increasing their benefits up to the maximum allotment per household in April and May.
Able-bodied adults without dependents, who are normally subject to work requirements but are unable to meet these requirements due to the current economic climate, will be able to receive more than the standard three months of SNAP benefits within a 36-month period.
DHHS is no longer required to do an interview for every case prior to eligibility determination for SNAP benefits. (Some interviews will be conducted where additional information or detail is needed.)
Eligibility periods for other financial assistance programs to align with the SNAP extension have been extended.
If you are currently enrolled in the SNAP benefit program, you do not need to take any action to receive the additional disaster benefit amount or the extension on recertification. Your benefits will be adjusted automatically.
According to Stephanie Beasley, Director of the Division of Children and Family Services for the Nebraska DHHS, said that the state saw SNAP applications increase 35% from February to March. Extending the SNAP recertification periods for the months of April and May will allow DHHS teammates to process these new applications as quickly as possible, to ensure that vulnerable people and families have access to food dollars when they need them.
Those additional emergency allotments provided to SNAP beneficiaries will be loaded directly onto recipients' electronic benefits (EBT) cards, similar to the Disaster SNAP benefits that were extended to those in need during the 2019 flooding crisis.
SNAP benefit recipients can use their EBT cards to purchase SNAP approved groceries online through vendors such as Walmart and Amazon.  SNAP online delivery through Walmart is still being rolled out in Nebraska, but is currently only available in Norfolk and South Sioux City.
The State is focused on continuing to support Nebraskans impacted by COVID-19.  "We're concerned about the financial impact of the crisis, and we believe our efforts will increase food security during the pandemic," said Beasley.
To learn more about Nebraska's SNAP program and learn how to apply for benefits if you need them, visit http://dhhs.ne.gov/Pages/SNAP