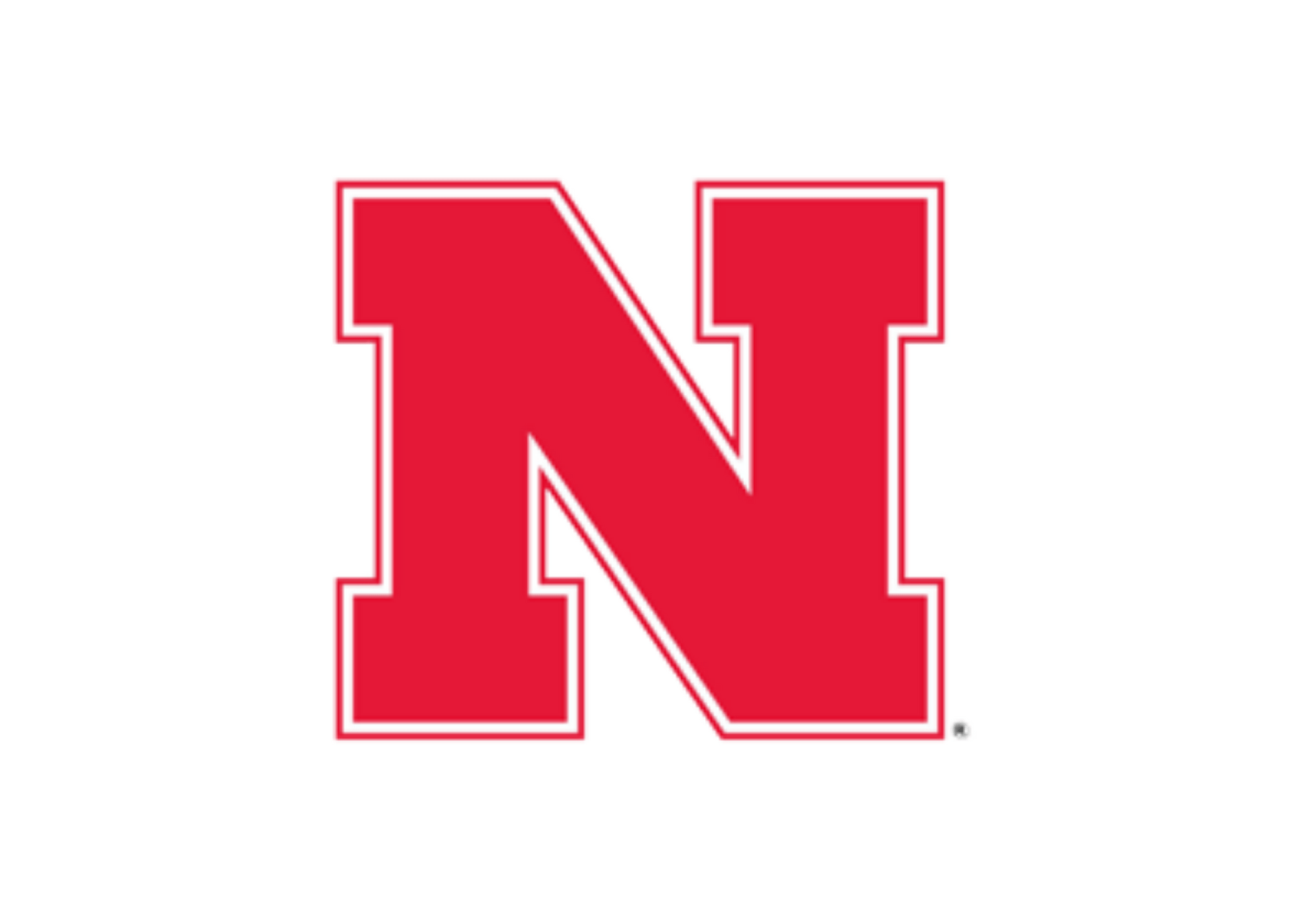 Courtesy of Husker Athletics
LINCOLN, Neb. – The No. 1 Nebraska volleyball team defeated Illinois 3-1 (25-14, 25-14, 24-26, 25-22) on Sunday afternoon in front of a crowd of 8,584 at the Bob Devaney Sports Center.
The Huskers used a balanced attack with five players recording at least nine kills, and served more aces (10) than errors (8) for the first time this season.
Bekka Allick paced the Huskers (25-0, 16-0 Big Ten) with 12 kills on .474 hitting with five blocks. Merritt Beason had 11 kills, eight digs and four blocks, and Ally Batenhorst tallied 11 kills. Harper Murray chipped in 10 kills with seven digs, and Andi Jackson had nine kills on 11 swings (.818) with three blocks.
Bergen Reilly dished out 45 assists and had eight digs. Lexi Rodriguez led NU's floor defense with 16 digs, while Laney Choboy had nine.
Nebraska had 54 kills to 39 for Illinois. The Huskers had eight more digs (52-44) and doubled up the Fighting Illini in aces (10-5) while committing just one more service error (8-7). Blocks were nearly even with 9.5 for Illinois and 9 for the Huskers.
Raina Terry had 20 kills for Illinois (14-12, 9-7 Big Ten).
Set 1: The Huskers came out sharp, going up 5-1 after two kills by Allick and a kill and an ace by Murray. A 6-0 run put the Huskers up 13-4, as Batenhorst provided four kills in that run served by Beason. A block by Reilly and Jackson put the Huskers up by double digits at 15-5, but Illinois went on a 5-0 run to slice the lead in half, 15-10. A solo block by Reilly earned a sideout, and Murray tooled a block before Beason and Allick terminated kills for a 19-10 lead. After Illinois got within 19-13, the Huskers closed the set out at 25-14 on a 6-1 run. Allick had two more kills and a block with Beason, and Beason added a kill. Reilly had an ace serve during a 5-0 Husker run. Allick finished the set with six kills on six swings, as the Huskers hit .324.
Set 2: NU went up 4-0 to start with an ace by Reilly, a block by Allick and Murray and a kill by Allick. Beason added a kill before a Murray ace made it 6-2. Batenhorst and Beason tallied kills as part of a 4-0 run that made it 10-3. Illinois cut it to 10-6 before NU scored four straight, including back-to-back aces by Beason, to go up 14-6. Jackson had two kills, and Allick added another to keep the Huskers ahead, 18-10. Illinois got within five at 19-14, but Batenhorst and Jackson posted back-to-back kills as the Huskers scored six in a row to finish out the set, 25-14.
Set 3: Nebraska led 4-1 before Illinois went on an 8-0 run to take a 9-4 lead. Hayden Kubik checked in to serve receive and the Huskers finally sided out with a kill by Allick. A block by Batenhorst and Jackson and a kill by Batenhorst pulled the Huskers within 10-8, and Batenhorst and Beason terminated to make it a one-point game at 11-10. Illinois led 14-12 when the Huskers benefitted from two Illinois hitting errors, and a block by Allick and Beason made it 15-14 Huskers. The Illini regained a 16-15 lead before Beason leveled the score with a kill. Jackson recorded back-to-back kills, and Illinois hit wide for a 19-17 Husker lead. Illinois rallied to tie the score at 20-20, and the teams remained tied at 22-22 when Murray pounded a kill off the block and down for a 23-22 lead. Batenhorst put down her ninth kill for match point, 24-22, but Illinois answered with four straight points to win the set, 26-24.
Set 4:  A kill by Murray and ace by Beason put the Huskers up 7-4, and Jackson and Reilly had kills to make it 9-6. Beason added a kill, and then Choboy went into the bleachers to save a ball that led to a block by Allick and Murray and an 11-7 NU lead. After an Illinois timeout, Murray capped a long rally with another kill to make it 12-7, but the Illini recorded a 4-0 run to get within 12-11. Allick sided out, but Illinois came right back to tie the score at 13-13. Allick sided out again with her 12th kill, and a block by Jackson and Beason put NU up 15-13. Illinois answered with two kills, but Jackson notched a kill before an Illinois hitting error gave the Huskers a 17-15 edge. Jackson had a kill, and Murray added two as the Huskers stayed on top, 21-19. Murray then served her fourth ace of the match for a 22-19 lead, and Illinois called timeout. The Illini got a kill and an ace, but Beason, Allick and Batenhorst combined for a triple block to make it 23-21. Terry terminated again for Illinois, but Batenhorst answered for match point, 24-22. Beason finished off the win with a kill, 25-22.
Up Next: Nebraska hosts Michigan on Friday at 8 p.m. at the Bob Devaney Sports Center. That match will be televised on Big Ten Network.