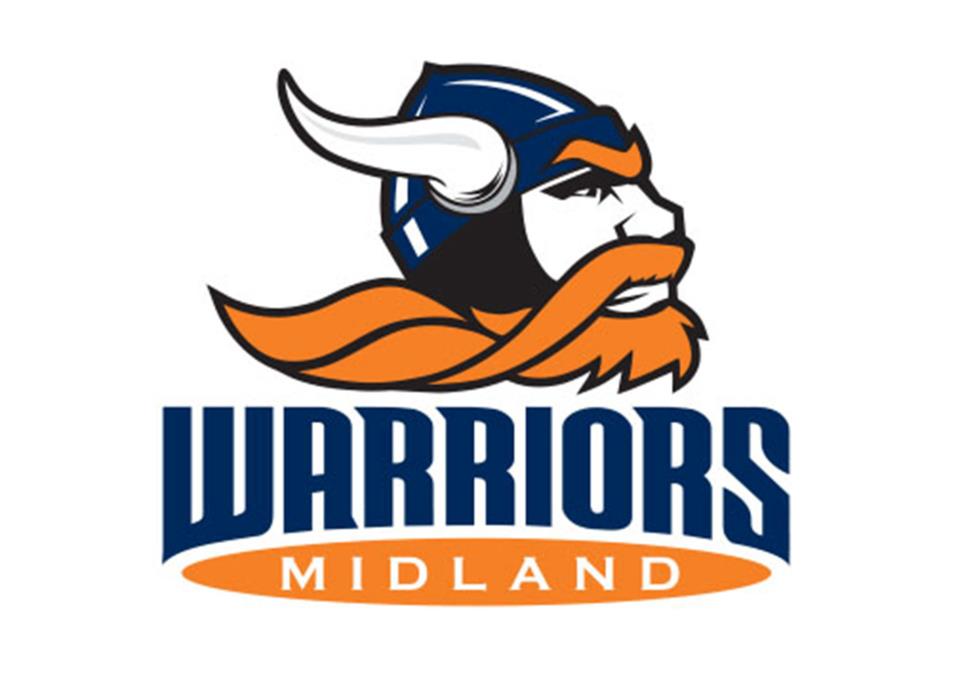 Courtesy of Midland Athletics 
FREMONT, Neb. – Midland University is excited to announce the hiring of Steve Heimann as the new Associate Athletic Director. Originally, from Omaha, he returns to Nebraska with a wealth of experience in college athletics.
"We are excited to add Steve to our athletic leadership team," said Courtney Thomsen, Midland Director of Athletics. "His experience at various levels and his understanding of college athletics, both as a former student-athlete and coach, is invaluable. I am confident he will have a positive impact on our student-athletes and coaches."
After attending high school in the Omaha metro, Heimann played football at the University of Nebraska-Omaha. He earned his bachelor's degree in management and master's degree in leadership from Bellevue University before beginning his career in coaching.
He has nearly two decades of coaching athletes at nearly every level. Most recently, he was the head football coach at Presentation College from 2019 to 2023. Prior to that, he coached at Nebraska Wesleyan University, Feather River College, Creighton Prep H.S., Coastal Carolina University, and Tabor College.
Heimann hopes to leverage his experience in higher education, and his background in business, to help advance Midland University and its athletic department.
"I was drawn to Midland because of the people, the leadership, and the robust athletic department," commented Heimann. "I am excited to return to my roots in the area and work within an institution that is progressive and forward-thinking. I feel completely in sync with the vision here at Midland University and I am very excited to join the Warriors family."