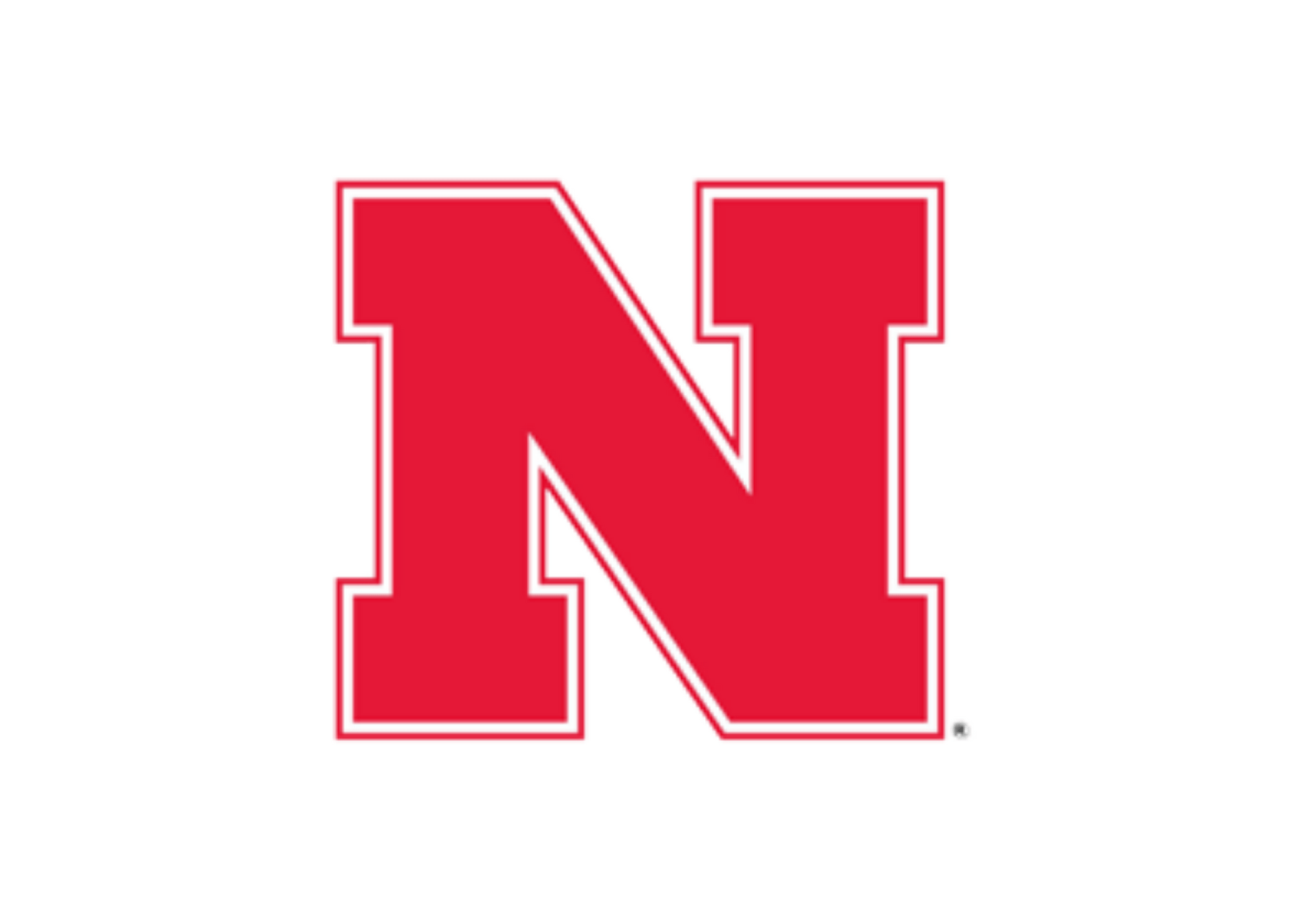 Courtesy of the Omaha World Herald 
Nebraska infielder Brice Matthews is staying home as a first-round pick in the MLB draft.
The Houston Astros selected the Huskers shortstop at No. 28 overall on Sunday night – higher than any projection – with the final pick of the opening round. The native of Humble, Texas, in suburban Houston becomes the seventh first-round pick in NU history and the program's highest selection since Alex Gordon in 2005.
Approximate slot value for the 28th pick is $2.88 million. Matthews celebrated the moment at home with family and friends.
"It's indescribable – I'm blessed for sure," Matthews told The World-Herald afterward. "I can't wait to start playing. I'm at a loss for words, to be honest."
Matthews was a relatively late add to Nebraska's 2020 class as he considered multiple college football scholarships. But the star Texas high school quarterback committed to baseball and coach Will Bolt – only a few months into his tenure as Husker skipper – to begin a college career that spanned three seasons and 138 games.
The first two springs in Lincoln for the 6-foot, 190-pounder were defined more by clutch moments and consistency than undeniable upside. Matthews – who hit .273 and .261 with a combined 12 homers and 19 steals between 2021 and 2022 – then exploded as an All-American in recent months and batted .359 as the school's first-ever 20-homer, 20-steal performer in a single season.
"I kind of just took it all back to having fun, being a kid and not making the game more than it is," Matthews said. "Just going out there and enjoying the time with my friends and brothers and having as much as possible. I didn't want to take the game too seriously."
The 21-year-old went on the draft's opening night – featuring the first 70 picks – a bit higher than generally projected. A variety of outlets pegged him to go as high as 30th and as low as 57, with organizations attracted to the blend of plus power and speed. His defensive outlook as a pro ranges from a middle infielder to potentially center field.
He said Houston's initial inclination is to keep him at shortstop to begin his career.
MLB commissioner Rob Manfred announced the pick amid heavy boos from the pro-Mariners crowd gathered at Lumen Field in Seattle. Matthews said he "kind of" grew up an Astros fan while the franchise was in the midst of losing 100-plus games during his formative years in the early 2010s.
As the evening progressed, Matthews began to suspect he might go to the hometown team.
"The picks kept rolling in and it kept leaning more toward Houston," Matthews said. "It was pretty dope. It was awesome."
He lands with an Astros franchise that has taken in multiple former Huskers in recent years. Outfielder Jake Meyers is on the current major-league roster while outfielder Scott Schreiber is in the minors. Former NU outfielder Jaxon Hallmark signed with the team as an undrafted free agent two years ago.
LSU opened the evening by becoming the first school ever to celebrate the top two picks in the same draft as pitcher Paul Skenes (Pittsburgh Pirates) and outfielder Dylan Crews (Washington Nationals) went right away. Skenes goes No. 1 in the same year he won Most Outstanding Player at the College World Series – Phil Nevin in 1992 was the last to do so.
Both Tigers appeared in the CWS final in Omaha last month along with Florida outfielder Wyatt Langford (Texas Rangers), who was taken fourth.
SEC talent went off the board early and often. Six of the first 10 picks were either players or commits from the league including Tennessee ace hurler Chase Dollander at ninth.
Maryland shortstop Matt Shaw was the first Big Ten player off the board at No. 13 to the Chicago Cubs. Shaw was the league's player of the year after hitting .341 with 24 homers and 18 steals.