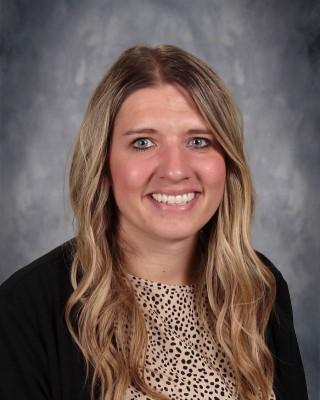 Fremont Public Schools has announced the resignation of Mindy Chandler and the appointment of Brittney Kuhr as the principal at Howard Elementary School.
Chandler is resigning after 25 years of service to Fremont Public Schools. She began her service at FPS in 1998 as a classroom teacher. In 2014 she
became the principal at Grant Elementary. She was hired in 2016 to serve as the Howard Elementary principal.
"We appreciate the work Mindy has accomplished at Howard Elementary over the past 7 years. Her leadership will be missed," FPS executive director of elementary operations Kevin Eairleywine said.
Kuhr has been a teacher and administrator in Fremont since 2013. She has served as assistant principal at Johnson Crossing Academic Center since 2019. Her principal duties will begin on July 1.
The district will begin a process immediately to seek a replacement for Kuhr at JCAC.
"We are excited," FPS Superintendent Mark Shepard said. "Brittney will step right in and get to work. She is a proven leader and is ready for
this opportunity."