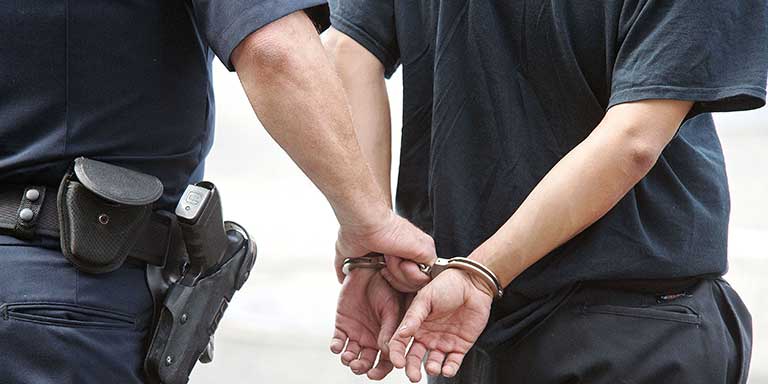 Fremont police arrested two men following a fight today.
Officers were dispatched to the 1900 block of Morningside Road in reference to a physical disturbance. Police observed two men fighting in the middle of the parking lot.
After Armstrong Harry, 26, of Fremont and Benedictos Kaier, 38,  of Storm Lake, Iowa, were separated, they were arrested on charges of third-degree assault, disturbing the peace and obstructing a police officer.